Igor Petrov
Experienced full-stack developer specializing in Ruby, Ruby on Rails, PostgreSQL, Javascript, Ember.js, Angular.js
$30.00
For every 15 minutes
Hello, If we'll start working together, you will get a proactive, accurate and ready for communication developer that respects client's needs but also offers own suggestions and ideas of getting things done maybe even better. You won't be concerned about what is possible to do or not - my experience and skills talk me that there are no impossible tasks in this world (at least in IT :-)). You'll get a person that already has all skills that you require, worked as CTO, independent consultant, developers team lead and mentor. Interested in everything associated with web development but the most strongest skills are: Ruby, Ruby on Rails, PostgreSQL, Redis, Nginx, Rspec, API development, third-party services integrations, Angular.js, Ember.js, Javascript.
4
JavaScript
4
Ruby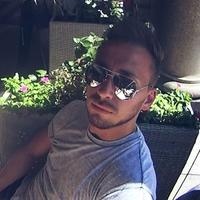 Github repositories
authlogic_vkontakte
Bind vkontakte authentication to your authlogic project
synergy_maintenance_mode
Easy switch your site to Maintenance mode
Building a multi-tenant app is easy…if you have an apartment!
Building a multi-tenant Ruby on Rails app is not complex with "apartment" gem. Let's check common use cases.
I discovered an API that helps you ship ecommerce products through multiple courier services. Here's how to use it.
5 Ruby on Rails Tips You Probably Don't Know
Sharing some rarely used Ruby on Rails tips that might be helpful
VIEW MORE POSTS
Average Rating
5.0
(8 ratings)
Great guy. His profile says it all.
Igor is great! Very kind and helpful, and really knows how to show you how things should be
Great mentor and swift at debugging issues - a magician!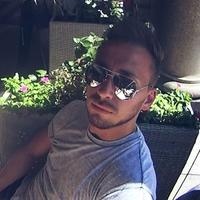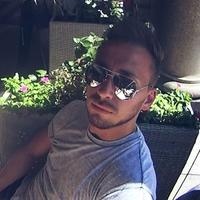 Fast, friendly and professional as always! :)
Igor was very helpful and patient. I don't write in jQuery and JS and he was very understanding of that! I will definitely use him again!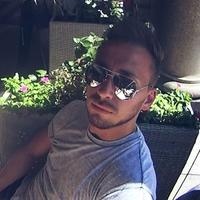 My second session with Igor and he was able to help me very fast and explain to me what was the issue! Perfect!
1st class. No time wasted. Straight to the point. Igor solved every problem I had (about 5 of them all inter linked together). Igor was able to answer every question except one since it was a plugin he had not used before, but for that one problem he was able to find and link me a reference document faster than I could say RubyOnRails. :) Then he found the answer by reading the document before I could, ha ha! This was my first hire on codementor so I was very much all over the place trying to share the right screen, get the mic working, code setup etc. But Igor was very patient with me even though it was extremely late on a Friday night! Fantastic help, thank you so much!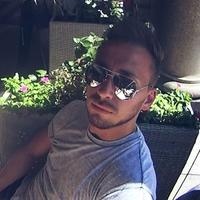 Amazing! Very friendly and patient and incredibly quick to grasp the situation. Didn't try to stretch out call time for extra minutes, worked quickly and effectively. Can't wait to work with him again!