Lucian Piros
Software Engineer at Panasonic Computer Products Europe
Average Rating
5.0
(84 ratings)
Mar 2018
Lucian was very quick and commented out the code nicely.
Very efficient, helpful and knowledgable
Feb 2018
Very quick to find issues. Thanks :)
Dec 2017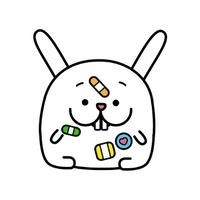 Great coach and mentor! He is patient and knowledgeable. Explanation are clear and easy to understand.
Nov 2017
Very persistent and smart. Perhaps smartest problem solver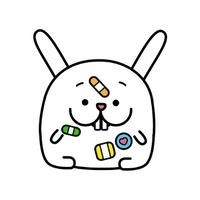 Lucian is awesome - he is responsible and intelligent.
Lucian is very helpful. I'm glad that I found him Online.That is my first experience in this website and I was worried at first, but nothing to worry with Lucian! He doesn't play and waste time, he is fast and making sure the program run perfectly. Thank You So Much!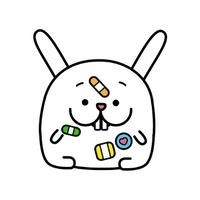 Lucian is a true mentor, professional and amazing.
Oct 2017
Provided excellent help and walked me through the entire process. Really great
Very helpful! Totally recommend it
Sep 2017
Very reliable and knowledgeable teacher
Jul 2017
He goes through each line and explains your errors to you very clearly. Outstanding teacher.
C & C++ interface issue - Lucian was very knowledgeable and explained things to me clearly, an excellent mentor, Thanks