Freelance Php 7.x Developers Available for Hire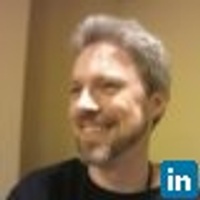 Hire Now
Freelance Php 7.x developer in Ashburn, United States
Building full web application solutions
In my 18 years developing software, the field of technology and the options available to solve problems has progressed at an amazing pace. Thankfully I have an intense passion for learning new technology and applying it to solve problems. Not only do I enjoy learning the details and ramifications of whats new, but I have the experience to realize when something isn't ready for production, or is the wrong solution to solve the problem. Web application development has come far in the 12+ years that I have been in the field and I have used many different technologies , Java, PHP, Nodejs, Dojo, Angular, Vue etc. and integrated with dozens of 3rd party systems. I have been a developer, a team lead, an architect, and, off the side of my desk, I have done project management, dev management, dev o...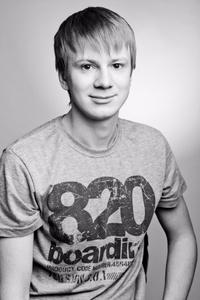 Hire Now
Freelance Php 7.x developer in Dnipro, Ukraine
Experienced PHP developer
I am an experienced php software developer with over 8 years of experience. I prefer primarily back-end development for web applications and services, but also have experience with frontend tools and frameworks like React, AngularJS etc... . My specialties are developing new software, restAPI, debugging, software design, servers setup, refactoring legacy code, adding automated tests, and automating builds and deployments. I also really like to improve web apps performance.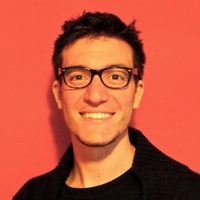 Hire Now
Freelance Php 7.x developer in Rome, Italy
PHP Architect
A highly skilled and passionate web architect with over 10 years of experience developing and managing web application projects Specialties: PHP, Symfony, Laravel, Magento, Wordpress, AWS, REST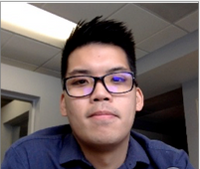 Hire Now
Freelance Php 7.x developer in Ontario, United States
Front End Developer / Experienced Wordpress developer. I like collaborating with people who loves critical thinking and solving problems in creative ways.
More than 5 years of experience in Designing , Developing and managing websites using PHP, HTML and CSS and now currently specializing in Wordpress. There's always room to grow! My goal is to share my knowledge to people and also to learn something in the process.
Hire Now
Freelance Php 7.x developer in Redondo Beach, United States
I'm a full stack engineer with experience in PHP, Java, and C#, as well as node.js and Swift iOS development. I'm looking for challenging problems to solve.
10+ years with LAMP systems in production, 3+ years with modern web solutions (elasticsearch, mongodb, redis, rabbitMQ, SQS, node.js, react/angular, docker, etc...). Also adept with devops in the AWS ecosystem, as well as Java 8 & Golang.
Hire Now
Freelance Php 7.x developer in Chicago, United States
WordPress Developer and Educator
I'm a WordPress developer with over 20 years of experience in web development in general. I also excel at training people about the web and web development, helping them to really understand what's going on.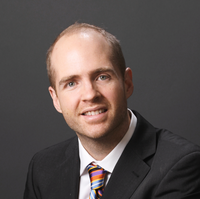 Hire Now
Freelance Php 7.x developer in Victoria, Canada
Full Stack Developer
In my, over 10 years of software development, I have seen, experienced, and evolved with the rapid changes in web development on the front- and back-end. On the front-end, I started working with vanilla Javascript when frameworks didn't exist, picked up jQuery to reduce cross-browser issues and code complexity, and kept evolving my technology stack to include technologies like Sass, AngularJs, Angular, and Ionic; and integrate new methodologies like responsive web design, mobile-first development, and component architecture to accommodate changing standards. On the back-end, I started out with PHP delimited legacy ASP, develop for CMS frameworks like Drupal and Wordpress, embraced MVC frameworks like CodeIgniter and CakePHP, and now choose between Laravel or Node depending on the applica...
Are You a
Php 7.x
Developer?
Get paid while making an impact. Become a Codementor for the next wave of makers.
Apply Now