Philip Cavaco
Polyglot Software Engineer
4
Python 3.x
3
Redux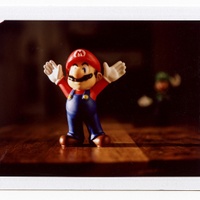 Interviewing is a Sport
A different way to think about job interviews.
Average Rating
4.7
(10 ratings)
Great experience as always, will seek his help in future for sure.
I tasked Philip with an intermediate code problem, and while he tried his best, he did not sufficiently help advance my program. I paid $125 for two hours of work, which I will be requesting back from Codementor. I gave him two stars for his persistence, but otherwise, it was not a satisfactory experience.
Fantastic working with him, as always. Showed me how to solve another tough challenge with Redux in less than 20 minutes! Positive, cheerful, efficient - and a great teacher.
Phil's a really great mentor. He explains things clearly and concisely, and he is extremely knowledgeable about JS (especially React/Redux). I'll definitely work with him again.
Philip is a great mentor. Very sharp and a good communicator.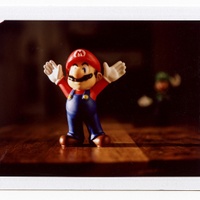 Philip was helpful - listened to my questions and worked through solution in a way that helped me connect the dots.