J Phani Mahesh
Polyglot Developer with a diverse skillset.
Average Rating
5.0
(32 ratings)
Dec 2017
He did exactly what I asked. He is very kind and professional at Erlang.
Jan 2017
J was great, fixed my issue and gave me a great starting point to move forward with. Very knowledgeable, andI will be doing another session with him in the near future.
Aug 2016
Excellent mentor has helped me so much in learning a area I really struggled in.
Apr 2016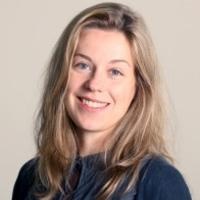 Very very helpful and with a lot of knowledge!
Very nice and helpful man, I highly recommend him
Feb 2016
he was really helpful, the best so far . he knows the subject and he can teach very well to a begineer.
Very patient, helpful, and knowledgeable about programming in general.
Jan 2016
Fantastic Mentor, willing to help and listen, would recommend to anyone. Great understanding of data structures/algorithms.
Dec 2015
he really helped me on the issue that I am facing and don't understand, gave me many helps, even on coding style & suggestion.