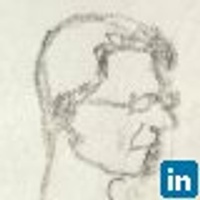 Petr Šponer
Full stack Java, PHP developer and Linux admin
$11.00
For every 15 minutes
Petr worked in many IT roles - lately as a project and product manager, system architect, senior java developer, technical designer and system administrator. He is well acquainted with the leading teams, development, analysis, technical design and has experience in testing-related activities. Petr is also working as a system administrator and architect in small family enterprise. Petr has worked in development of economical and financial software since 1996 and it provides him good experience in this domain.
Java
- 11 years experience
I have been developing projects for larger players more than 10 years. The most interesting areas where telecommunications, biometric and utilities.
I have been running a small LAMP hosting for 10+ years. So my experience in Linux and related tech are vast.
Average Rating
5.0
(3 ratings)
Petr is a great mentor. He completed my Java project and it works like a charm. We both spotted a place where a revision would make things more efficient, and Petr corrected the code quickly. Would recommend!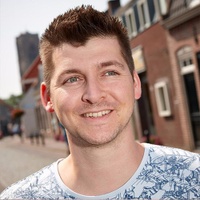 Petr is an outstanding mentor! His dedication and intelligence have inspired me a lot. He always holds his promises and very punctual. He works here not just because of money, but also for the passion of transferring knowledge and skills.