Not looking for Perl Developers? Find other types of developers:
Hire Now
Freelance Perl developer in Warsaw, Poland
Full-stack developer with 18 years of experience, helping US startups full-time since 2005. Refactoring & code simplicity master.
Perl was the very 1st scripting language I used; successfully used it to architect & build a backend stack for a local startup in 2000-2005 (which went public a few years later)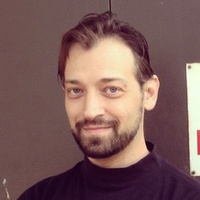 Hire Now
Freelance Perl developer in Oak Park, United States
iOS Developer / Mentor, Perl Developer
Perl has been my go-to language to build new (non-iOS) software and glue pieces of technology together from disparate domains for nearly two decades. I was a founding member of ThousandOaks.pm, and still attend occasionally. I personally developed course materials (focused on back-end development using perl, ui design, and a bit of photoshop) and then taught the first web development class available at UCSB, back in 1999 while still an undergraduate. I also helped man the booth for SoCal PerlMongers at the 2017 SoCal Linux Expo in March, helping to expand the

perl

community. If you haven't tried programming in Perl, you should give it a try, it's a wonderful language to work with.
Hire Now
Freelance Perl developer in Ashburn, United States
Done a lot of hobby programming using

Perl

including maintenance of personal and church web sites and various utilities.
Hire Now
Freelance Perl developer in Alblasserdam, Netherlands
Polyglot developer with an obsession for modularity
I still consider myself an expert on Perl, even though it has been a few years since I've been active in the community. At one time I was a fairly prolific CPAN author and opinionated blogger: http://blog.woobling.org/ and heavily involved in the Moose and Catalyst projects.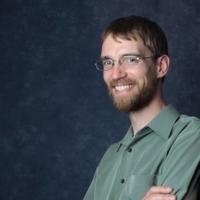 Hire Now
Freelance Perl developer in Hinterkappelen, Switzerland
There are no stupid questions. Coding most of my life. I love it when the UX has computers serving people, not the other way around.
I used

Perl

for various dynamic web site features, then used it as my back-end language of choice during research and development of an integrated company intranet app and supporting tools (server monitoring, data extraction and B2B automation, etc.).
Hire Now
Hire Now
Freelance Perl developer in Spofford, United States
Software Engineer, Teacher, Explainer and De-Mystifier
I started writing

Perl

in 1993, when it was a useful language for system administration, before the Web exploded and made

Perl

the glue that held it all together. But I came from an academic computer science background where everything was expected to be tidy and neat. So I learned to write clear, readable

Perl

-- it *is* possible, and it's not that difficult.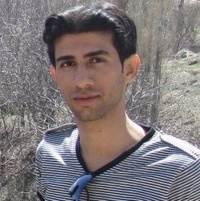 Hire Now
Freelance Perl developer in Atlanta, United States
PhD Candidate and Graduate Research Assisstant in Computer Science at Georgia Institute of Technology
Perl (and more recently Python) is one of the important languages that Bioinformaticians often use.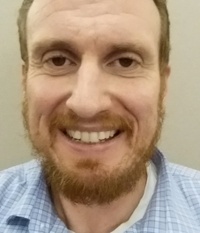 Hire Now
Freelance Perl developer in Charlotte, United States
Senior Software Engineer at Allscripts
Hire Now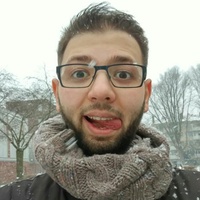 Hire Now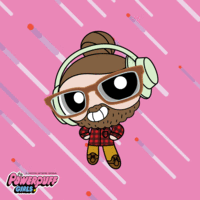 Hire Now
Freelance Perl developer in Portland, United States
Installed a Perl module? You're using my code.
I've been intimately involved with

Perl

for over a decade and have worked on many of its libraries and infrastructure. I can help with everything: installing CPAN modules, debugging your code, improving performance.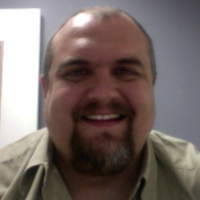 Hire Now
Freelance Perl developer in Mokopane, South Africa
Professional IT Technologist & Executive | Software Development | Mobile App Development | IT Strategy | Hosting |
Ive used

perl

extensively because of its flexibility and speed. It does seem out of place in a world of modern languages, but i will always love and respect this language and use it whenever I can justify it.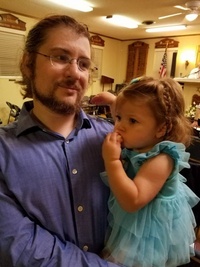 Hire Now
Freelance Perl developer in Orlando, United States
19 years in LAMP land, emphasis on refactoring and deep debugging
I have spent 19 years mastering the dark art of

Perl

development. I know how to write well structured and well tested code in

Perl

while also taking advantage of its functional/lisp-like features which provide its biggest advantages in productivity and expressiveness. I also know many of the modern packages like Moose, Moo and modern framworks like Catalyist and Dancer. I was mentored by one of Moose's core developers. I have worked as Junior , Mid, and Senior dev in

Perl

I have also taught many career development classes to help novice

Perl

programmers "level up" their skills. My main experience is in large scale refactoring and deep debugging.
Hire Now
Freelance Perl developer in Carland Cross, United Kingdom
25+ years experience. Expert in Database Design, SQL, PHP, Javascript and GIS
Pretty much the reach for language for glueing things together on linux systems, Not developed in it continually for some time, but generally end up coding a little in it regularly
Are You a
Perl
Developer?
Get paid while making an impact. Become a Codementor for the next wave of makers.
Apply Now