Marton
Highly rated full-stack GDE expert, API/Javascript/jQuery/PHP/MySQL coach, experience in scalability. Among top users on Stackoverflow (103k reputation) and Google Developer Expert (GDE).
Average Rating
4.9
(191 ratings)
Jan 2018
Outstanding. Self-driven and very easy to communicate with. Gave him the end goal and a set of criteria and was delivered exactly what I needed. Thanks!
Aug 2017
Martyn was very good to start with, but when you asked for anything else pertaining to the project he didn't want to help and said that he-ll pass on it. He got it working to start with and everything seemed fine but when I went into it there was one thing that needed to be changed and come hell or high water he would not do it for you, so I my opinion it would be a good idea to check everything from beginning to end before paying and accepting his work. It would have probably taken 5 mins to complete what I needed him to do. Would never use him for this reason.what a pity
Helpful. Patient. Quickly determined underlying issue and addressed the fixes that needed done. Very good experience.
Excellent would use again!
Jun 2017
Apr 2017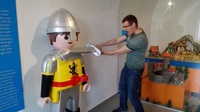 He cut right to the bone of the problem and helped me understand it. coverd a lot of ground shows how little i know awsome :D
Done a great job with this. Marton was patient in explaining different steps.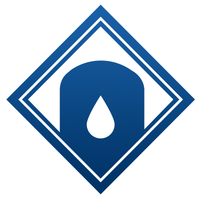 Marton fixed our company git conflict issue and also provided insight into why it happened and how to prevent it
Very helpful! Awesome mentor. Will use again, definitely.
this guy was awesome. great job
Responds quickly and great communicator.
Marton helped me figure out why my php forms were getting emailed to me blank everyday and how to stop it.
Mar 2017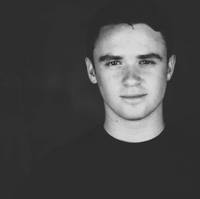 Really enjoyed speaking with him and was super helpful!
great help, quick and easy