Pavel Sutyrin
Programming tutor: from basics to real-life freelancing
$40.00
For every 15 minutes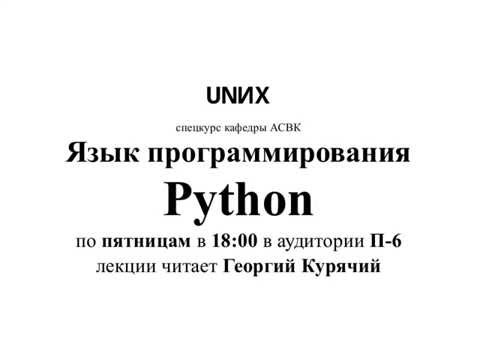 I am 34, I program for 20 years and tutor programming for 10 years, both for students of Moscow State University and privately. For 7 years I've worked in couple of startups, and last 5 years I do freelance work in web-development and cloud services In tutoring I like helping people find their uniqiue way through learning material, clarifying concepts and providing real-life examples.
E-commerce backend for YOTA cellular operator
I've customised admin components of PHP Bitrix framework to suite customer's mechanics of sales, integrating with several notification and analysys systems.
2013
Client: YOTA cellular operator
INNOS.COM e-commerce website for smartphone brand
I've done systems administration (Docker/Linux), backend programming (Pyton/Django) and services integrations (SMS/payments/delivery/tracking)
Github repositories
sample_app
Rails tutorial sample app