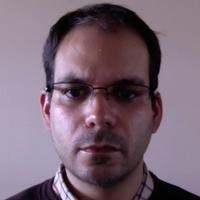 Paulo Abreu
Experienced Ruby on Rails developer (~10 years) and teacher
Average Rating
5.0
(482 ratings)
Oct 2017
Expert knowledge, highly recommended.
Sep 2017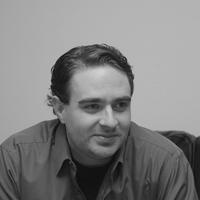 helped me troubleshoot a stripe issue and clean up my css
Aug 2017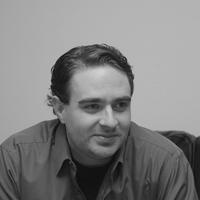 Helped me figure out some strange routing and active class issues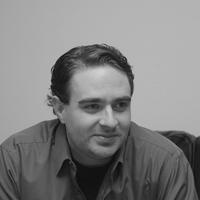 Awesome session. We connected to Amazon's Product API and grabbed product data for my app.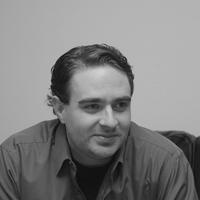 helped me fix two bugs in my app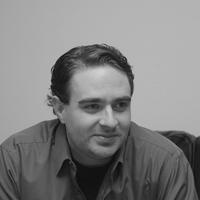 Paulo helped me resolve some S3 security issues and did a bunch of research to help me. Also helped me resolve a heroku issue that had crashed my whole app. Really saved me today!
Jul 2017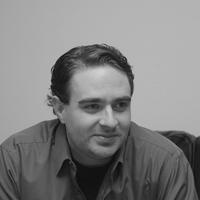 Fixed my auth issue and resolved an activity feed issue, also helped me research some mailboxer gem questions and talk through my S3 file security issues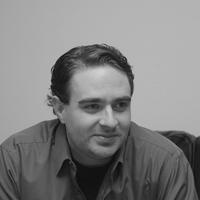 Helped we solve 3 bugs in my app and set up a smarter way to manage time zones across my app.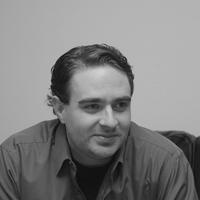 Paulo helped me solve some bugs and taught me how to generate a dynamic CSV file
Jun 2017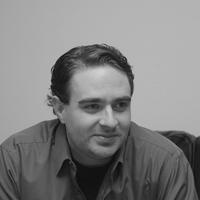 Always a pleasure, helped me research and resolve a type ahead gem issue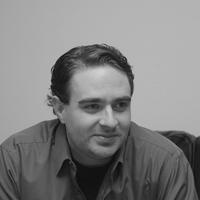 Helped me with some clever Javascript code to toggle things on and off in my forms
May 2017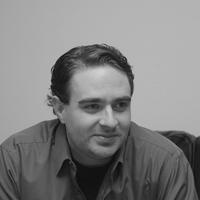 Paulo helped me set up a modal with some hidden variables and I learned a ton!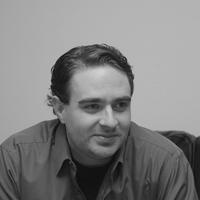 Paulo helped me write a has many through from scratch .. super interesting.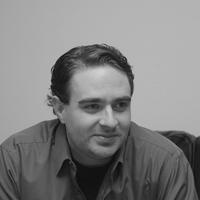 Paulo helped me think about the architecture of my app and plan it out.
Apr 2017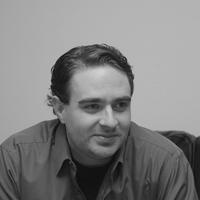 Helped me solve my stripe webhooks config issue and set up my google analytics correctly