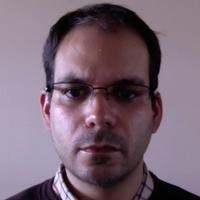 Paulo Abreu
Experienced Ruby on Rails developer (~10 years) and teacher
Which text editor should I use?
The best text editor (or IDE) is a personal choice. My best advice to you is to choose one for your daily work and stay with it for at least 3 months. Try...
Setup a basic rails environment in OSX
Rails newcomers feel frustrated with rails setup, finding it more difficult than it should be. Setup This basic setup is based...