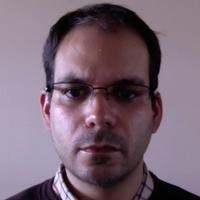 Paulo Abreu
Experienced Ruby on Rails developer (~10 years) and teacher
For every 15 minutes
I'm an experienced web developer (+16 years) passionate about teaching. My expertise areas are: * Ruby and Ruby on Rails developing. Mentoring. * Software Analysis, Software Methodologies. * Bug Magnet, really! If you're interested in long-term mentoring contact me. I do lower rates for contracts and I'm sensible to regional locations.
28
Ruby on Rails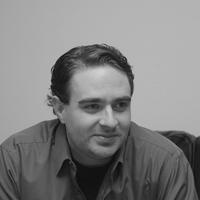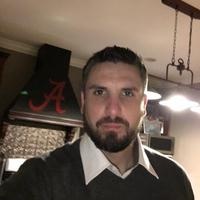 20
Ruby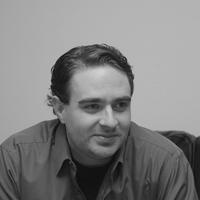 5
Heroku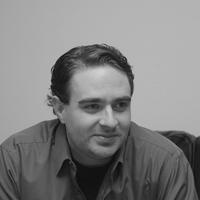 4
Postgresql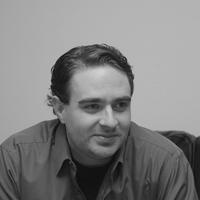 4
Testing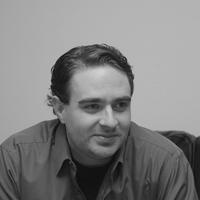 3
Rspec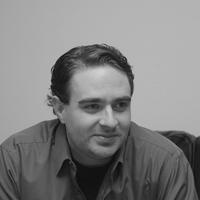 I did my first rails project in 2005 and quickly became my main tool in my spare time. Even though it was not my main tool before 2010, I was exposed to it as sys admin and while tracking for production issues. I Have been using Rails as my main programming framework since 2010.
Github repositories
demo-checkbox-tag-filter
Search by tags example with Rails
Average Rating
5.0
(482 ratings)
Expert knowledge, highly recommended.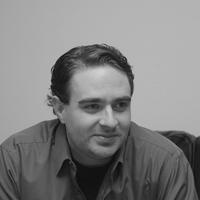 helped me troubleshoot a stripe issue and clean up my css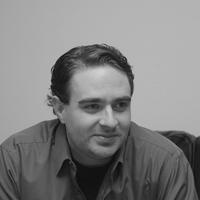 Helped me figure out some strange routing and active class issues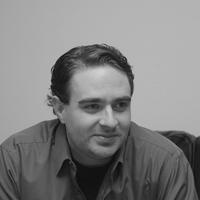 Awesome session. We connected to Amazon's Product API and grabbed product data for my app.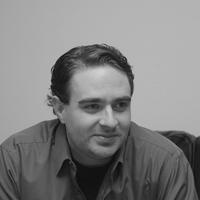 helped me fix two bugs in my app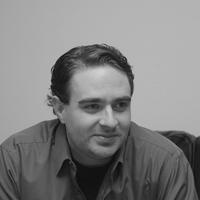 Paulo helped me resolve some S3 security issues and did a bunch of research to help me. Also helped me resolve a heroku issue that had crashed my whole app. Really saved me today!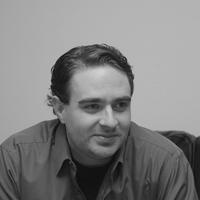 Fixed my auth issue and resolved an activity feed issue, also helped me research some mailboxer gem questions and talk through my S3 file security issues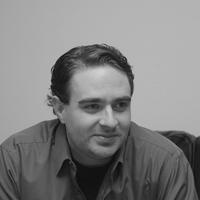 Helped we solve 3 bugs in my app and set up a smarter way to manage time zones across my app.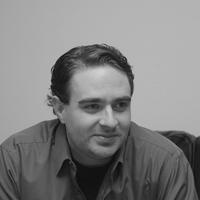 Paulo helped me solve some bugs and taught me how to generate a dynamic CSV file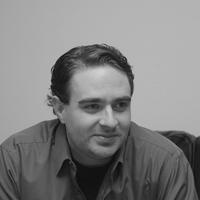 Always a pleasure, helped me research and resolve a type ahead gem issue
VIEW MORE REVIEWS