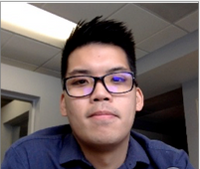 Paul Cezanne
Front End Developer / Experienced Wordpress developer. I like collaborating with people who loves critical thinking and solving problems in creative ways.
For every 15 minutes
More than 5 years of experience in Designing , Developing and managing websites using PHP, HTML and CSS and now currently specializing in Wordpress. There's always room to grow! My goal is to share my knowledge to people and also to learn something in the process.