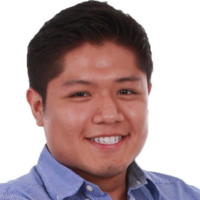 Paul
Member of Technical Staff at AT&T
$15.00
For every 15 minutes
I am a software developer focused on front-end development at AT&T and a master's student pursuing a degree in computer science at Georgia Tech.  As a software developer at AT&T, I have worked on various projects that involved building web apps using technologies such as HTML/JS/CSS, jQuery, Bootstrap, AngularJS, and Backbone.js. In addition, I am leading an effort to bring a consistent UI/UX to various applications by educating my teammates on various design concepts and implementing reusables solutions. My mission at AT&T is to provide a first-class user experience to our clients by using new technologies, tools, and solutions. In addition, I've recently graduated with a Masters in Computer Science from the Georgia Institute of Technology.
8
JavaScript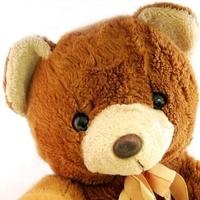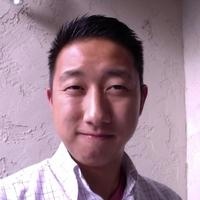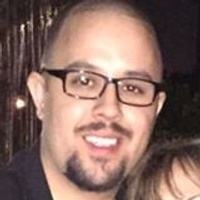 5
HTML/CSS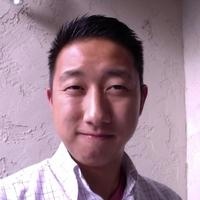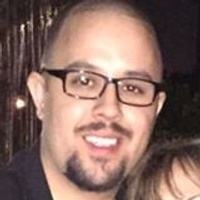 3
AngularJS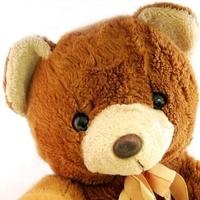 3
jQuery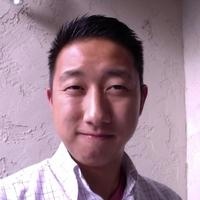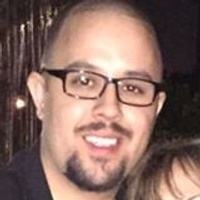 Average Rating
5.0
(18 ratings)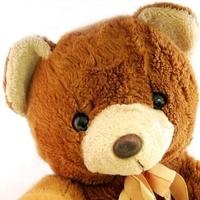 As always, Paul was great. This was my third session with Paul, and he provided useful advice and great feedback on my code!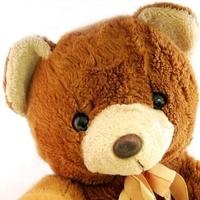 Paul was great! Fully recommend him to anyone else considering working with him.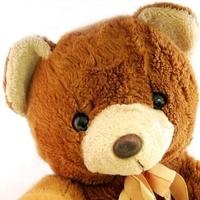 Paul was a great mentor. He provided excellent advice on refactoring an Angular app on which I was working.
Paul was fast, knowledgeable and very polite, we were able to solve the issue very fast. I would recommend him forsure.
..and again - great job Paul. Thanks again for going above and beyond!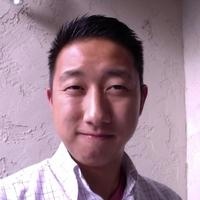 Paul is great - he not only identified my issue but also taught me several debugging skills and helped me understand some of the ins and outs of javascript and css. Would contract him again and again!
Very knowledgeable and friendly. Paul patiently took me through some basic knowledge that I was missing and figured out a solution to my problem. I'll definitely have more sessions when I need help with JavaScript.
Short session but totally worth it . Paul goes above and beyond in helping fix issues . He explains exactly what's changed and why - great job!
Another fantastic session with Paul - solved the issue and explained the solution in a way that made perfect sense
VIEW MORE REVIEWS