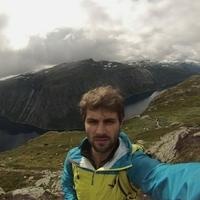 Paolo Tagliani
Experienced iOS engineer with passion for clean code
Average Rating
5.0
(8 ratings)
Oct 2017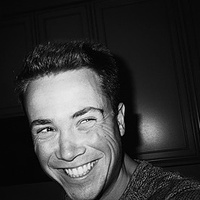 Paolo was wonderful to work with! Helped troubleshoot a pretty simple issue that I had overlooked and he was wonderfully nice and patient.
Apr 2017
Excellent mentor as always!
Paolo fixed my problem fast. I appreciate he carefully studied my code before we started and took the time to explain the several changes he had to make.
Mar 2017
One of the best iOS mentors!
Excellent mentor as always! One of the best I've had!
Feb 2017
Great mentor! Really quick on solving my issue.
Jan 2017
Paolo helped me take my idea and turn it into something better while demonstrating his skill in coding Swift. He was more than helpful in explaining things I didn't quite understand and really helped me to scrap my original idea and start base-fresh. I would highly recommend him to anyone looking to take their ideas and put them onto the proverbial "paper".
Dec 2016
Very helpful and knows what he's doing in swift! I had trouble using core data in uitableview, and he helped me overcome a lot of issues. Highly recommended!