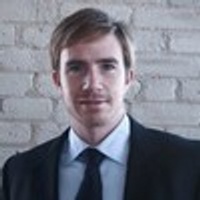 Paolo Délano Alonso
Full Stack .Net Developer, Data Architect, MBA
Building enterprise applications for the financial industry
Used as the backend for most of the applications I have built. Used on premise and cloud.
Created a graph database for commercial banking
Developed a peer to peer payment application. User is able to send/receive funds and load them into prepaid cards using web services offered by financial institutions
Developed an inventory management app for Windows platform. It provides intelligence to manage inventory's safety stock levels and suggests when and how much to order to keep established SLAs
Github repositories
datasciencecoursera
A repo for the test
DataScience
course projects
Why doesn't my application scale?
Comparing algorithms written in .Net collections vs primitive type performance