Find a mentor

Web Programming

Mobile App Programming

Programming Languages

Data Science /Engineering

Database /Operations

Others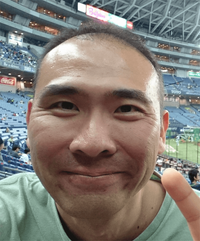 Tadayuki Tanigawa
Test-driven,I focus to develop faster with high quality. I love to create Web Application ,Mobile Apps . I want to use my skill for great projects. Also I love to develop Mobile Apps. iOS and Android!
Company own java mvc framework development project
[How TO]Write Complex Test Cases Using a DIY Test Case Generator.
Learn how to write complex test cases using a DIY test case generator.
Do You Know Good Points at Conditional Breakpoints?
Learn about good points at conditional breakpoints that make it possible to insert print/log into the code and how to change local or argument values at any place in the source code at any time.