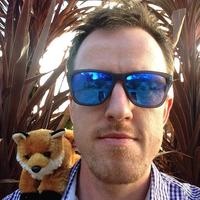 Christoph Wagner
Experienced full-stack developer. I see code as an art form.
Average Rating
4.9
(274 ratings)
Oct 2017
Very helpful again! Definitely recommended.
Very professional, great coder. Very helpful! Highly recommended!
Sep 2017
Excellent work once again.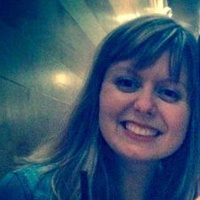 Christoph continues to be my best (and patient!) bet for helping me through React JS work. I don't have to worry about him not understanding my problem or task. Thank you, as always!
Always knows his stuff! :D
Aug 2017
Jul 2017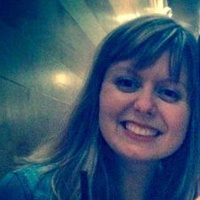 Christoph never disappoints. He's been patiently helping me navigate and add features to the same React codebase (and recently some ugly Adobe DTM work) for the past few weeks. Pretty sure I wouldn't have survived otherwise -- can't recommend him to the rest of you enough!
He did a great job on my first request, so I came right back to him for the next job, and once again he designed exactly what I wanted. He made sure everything worked to my satisfaction, and answered my questions. When my project requires more help, he'll be the first person I come to!
Did a perfect job. Will be back.
Another wonderful job from Chris Wagner. Not only did he help me fix the bug I was having with Stripe, but off the clock, now that my app is done, we had a nice informal chat about app marketing. I couldn't have finished the app without Chris' help. Danke Danke!
He designed exactly what I was looking for, walked me through it, and made sure I completely satisfied! I plan to hire him in the future for more work!
Worth every cent! Awesome tutor, dedicated and very helpful!
Great, as always. We fixed two issues, however, one of the fixes caused another issue, and it turned out to be an issue he wasn't able to solve. That's a bit of a bummer, but I'm glad that the other two issues are fixed, and they were two big issues. I am going to continue trying to figure it out myself over the weekend. UPDATE: I fixed it myself! Took me about 30 minutes of poking around on bootstrap's documentation, but I got it to work. I feel this is great too, because at some point, I need to build my own confidence that I can solve problems myself, and that's what just happened now: I fixed it myself! Yeah! And honestly, I wouldn't have figured it out without the help I initially received from Chris. So in the end, it worked out great.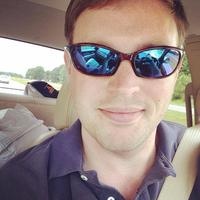 Christoph is always tremendously helpful and knowledgeable!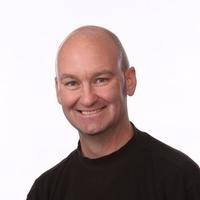 Christoph listens very well. I enjoy his help!