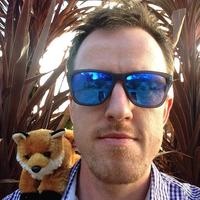 Christoph Wagner
Experienced full-stack developer. I see code as an art form.
Deep Dreaming with Node.js, or: Web Automation for Fun and Profit
This tutorial is aimed at beginner to intermediate Node.js developer. Learn how to use Dreamscope for website automation.
How To: Get a Push Notification When Your Heroku App is Deployed
You can always log into your Heroku Dashboard, open the app, navigate to the "Activity" tab, and watch the progress from there, but who has time for that?