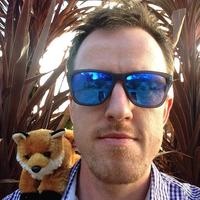 Christoph Wagner
Experienced full-stack developer. I see code as an art form.
For every 15 minutes
"Whoever travels without a guide needs 200 years for a two-day journey." Whether you're just starting out on the journey to becoming a great coder, or whether you're somewhere in the middle and you just got stuck, don't let it hold you back longer than necessary. I have over 8 years of experience with multiple software stacks. I started on Java with Spring Framework, then switched to Ruby on Rails. These days I work mostly with Node.js and CoffeeScript. I've worked with 4-person startups, billion dollar companies and everything in between. My goal is to get your issue resolved as quickly as possible, and give you all the tools and knowledge necessary to *understand* why you had this issue, and how to prevent it going forward.
18
JavaScript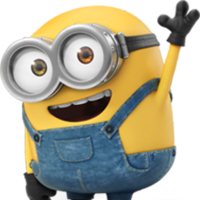 14
Ruby on Rails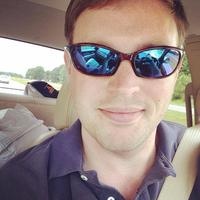 14
Ruby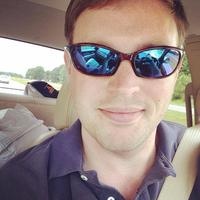 8
Git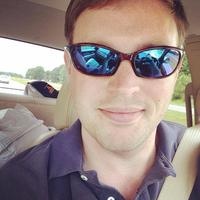 7
HTML/CSS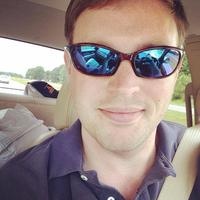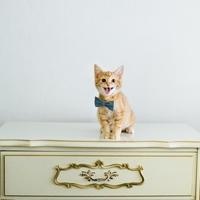 7
jQuery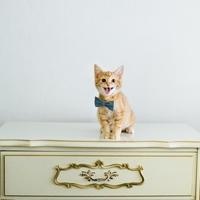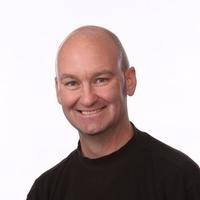 5
Html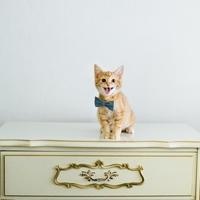 3
Meteor
3
Node.js
Deep Dreaming with Node.js, or: Web Automation for Fun and Profit
This tutorial is aimed at beginner to intermediate Node.js developer. Learn how to use Dreamscope for website automation.
How To: Get a Push Notification When Your Heroku App is Deployed
You can always log into your Heroku Dashboard, open the app, navigate to the "Activity" tab, and watch the progress from there, but who has time for that?
Average Rating
4.9
(274 ratings)
Very helpful again! Definitely recommended.
Very professional, great coder. Very helpful! Highly recommended!
Excellent work once again.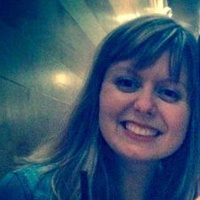 Christoph continues to be my best (and patient!) bet for helping me through React JS work. I don't have to worry about him not understanding my problem or task. Thank you, as always!
Always knows his stuff! :D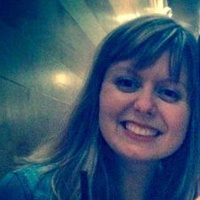 Christoph never disappoints. He's been patiently helping me navigate and add features to the same React codebase (and recently some ugly Adobe DTM work) for the past few weeks. Pretty sure I wouldn't have survived otherwise -- can't recommend him to the rest of you enough!
He did a great job on my first request, so I came right back to him for the next job, and once again he designed exactly what I wanted. He made sure everything worked to my satisfaction, and answered my questions. When my project requires more help, he'll be the first person I come to!
Did a perfect job. Will be back.
Another wonderful job from Chris Wagner. Not only did he help me fix the bug I was having with Stripe, but off the clock, now that my app is done, we had a nice informal chat about app marketing. I couldn't have finished the app without Chris' help. Danke Danke!
VIEW MORE REVIEWS