Dusan
I have experience with surface shaders and procedural animation. I am familiar with many algorithms, and have ported GPU gems and research papers into WebGL/GLSL. I also have experience with CgFX / HLSL and AGAL.
I'm a three.js contributor.
Webgl
- 4 years experience
I use three.js for convenience but I have excellent knowledge of WebGL.
Github repositories
three-instanced-mesh
wrapper around THREE.InstancedBufferGeometry
three-rounded-box
a geometry class with filleted edges for THREE.js
Average Rating
5.0
(2 ratings)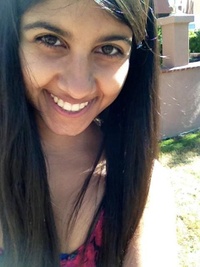 In depth knowledge of three.js and webgl. provided educational resources on the subject
I found Dusan helpful and a good communicator. He demonstrates a very strong knowledge of OpenGL and GLSL