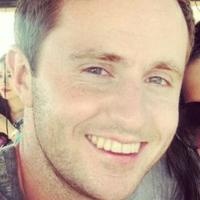 Paddy Sherry
Full Stack Developer at KAX Media
How To Update A Sencha Touch App
The Complete Guide To Updating A Sencha Touch App. Here are the steps to take to upgrade your Sencha Touch app.
What is Cross Site Scripting (XSS)
Cross Site Scripting (XSS) occurs when user input is processed without being sanitized. The victim is the user and not the system. This article serves as a quick intro to commonly-used XSS attacks and how to prevent them.
Create New Gmail User Account With Same Domain
Problem You have an existing email address for your site or business such as info@carparts.com Let says another person joins your company or needs an...