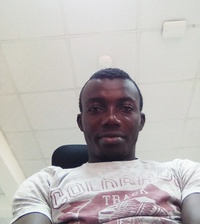 Oyebanji Jacob
Determined, focused and fun.
Average Rating
5.0
(31 ratings)
Dec 2017
quick, skillful, patient, and reliable!
Nov 2017
Oyebanji helped a lot with Nightwatch.JS implementation. He was very patient and helpful. I will highly recommend him for further implementation.
Oct 2017
This guy is super patient. Helped me troubleshoot a weird bug and he is relentless. Would highly recommend Jacob! THanks again for the help!
Oyebanji offered time up-front clarifying the requirements and then delivered a working scraper. Very appreciative.
Sep 2017
He was quick but ended up coming up with an unusable work-around. The problem was in our communication. Make sure you know exactly what you want.
I'm relatively experienced with scraping websites, but Oyebanji quickly helped me figure out how to scrape data from a tricky database which used JQuery to get results. Thanks a lot!
Oyebanji was extremely helpful and solved my Python issue in no time. I highly recommend him to anyone with a Python coding issue.
Aug 2017
He did a great job helping me figure out a complicated piece of Javascript.
this is the second project i did with Oyebanji, he is awesome
Jacob was an awesome mentor to get help from. Detailed knowledge of react, mongodb, and googlemaps API. Definitely recommended!
Quickly found issue and corrected script. Was able to help immediately so I could get it completed.
very knowledgeable, professional, and fast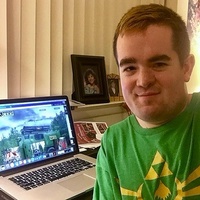 Very knowledgable and very helpful!!