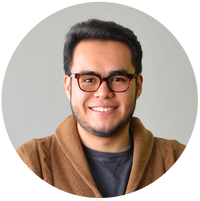 Omar Trejo
Data and Software Engineer
Object Oriented Programming in R, Part 1: The Basics
The main purpose of object-oriented programming (OOP) is to efficiently manage complexity. It is a way of organizing code and data such that you can develop well delimited abstractions.
Basic Performance Optimization Techniques for R
This post will show you how to use basic performance optimization techniques for R, like vectorization for arithmetic operations and iterations.