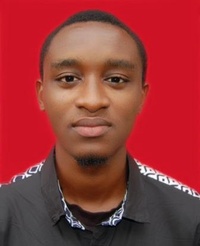 Friendly, patient coach for Ruby, Rails, Golang with 4+ experience. Microservices enthusiast with 2yrs experience using Docker, Kubernetes, Kafka, GRPC
Average Rating
5.0
(135 ratings)
May 2018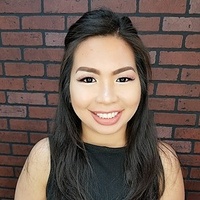 Very patient and taught me to use byebug! I will definitely try to schedule another session with Oscar for future issues with Rails!
Oscar is great at explaining tricky concepts and teaching beginner, intermediate, and advanced students
Apr 2018
Unfortunately Oscar didn't found an solution.
excellent. patient with my questions and very quick with the work!
Very helpful. Went from knowing nothing about Go to understanding functions, basic variables, and able to make a small webservice work in under an hour.
Very helpful! clearly explains his thought processes, not afraid to answer questions or provide feedback on ideas! will most definitely work with Oscar again!
Very helpful and works quickly.
Very Professional in his approach completed the work in a timely fashion and with a crystal clear explanation of the code will definitely recommend and use his services again.
An absolute brilliant mentor will be using him for any future problems I encounter.
Excellent Ruby on Rails mentor. Thanks for your help.
VERY intelligent in Rails/Ruby
Oscar is a skilled mentor and is experienced in product development
Oscar was quick to recognise the problem i was having and to suggest a solution. He also clearly explained why i was having the problem, and passed on some great general advice regarding the code I had written. Very pleased and impressed :)