Find a mentor

Web Programming

Mobile App Programming

Programming Languages

Data Science /Engineering

Database /Operations

Others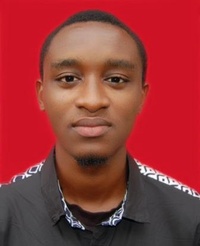 Friendly, patient coach for Ruby, Rails, Golang with 4+ experience. Microservices enthusiast with 2yrs experience using Docker, Kubernetes, Kafka, GRPC
$15.00
For every 15 minutes
Ask me anything :) I'll do my best guiding you in areas of back end development using Rails, Golang, Version Control System (Git), and tiny hacks to be more productive. I've built lots of stuffs, broken lots of stuff and learnt from the experiences. I'm excited to try out new stuff and I welcome challenges, algorithm problems and the entire gamut of software complexity. Currently, I'm part of a select team, migrating an enterprise monolith to Microservices architecture using technologies like gRPC & Protobuf, Docker, Kubernetes, Apache Kafka.
15
Ruby on Rails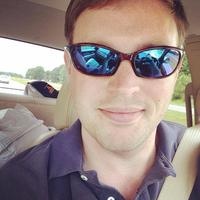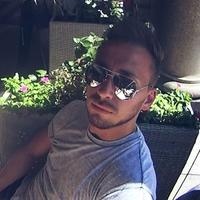 9
Ruby
6
Rails
4
Full stack
4
Server side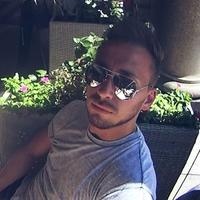 3
Go
3
Docker
Setting up Google OAuth on Minikube
[Minikube](http://blog.kubernetes.io/2016/07/minikube-easily-run-kubernetes-locally.html) is an easy-to-use, high-fidelity Kubernetes distribution that can be run locally. It's super useful for develop...
Average Rating
5.0
(63 ratings)
MADE MY DAY .... SUPER A++++
Oscar understood exactly what I was hoping to accomplish and has worked with Auth0 in production before.
Really good!!! I highly recommend!
Very helpful and patient with new content I didn't understand, would absolutely recommend!
Chat with Oscar was very effective and he helped me a lot with solving my issues. Highly recommended!
AWESOME mentor! Highly reliable, knowledgeable, very fast thinker, and very, very logical.
Simple, fast and efficient, just what you need from a great coder
Oscar is patient, helpful and knowledgable mentor
VIEW MORE REVIEWS