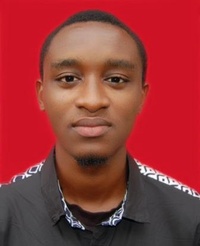 Friendly, patient coach for Ruby, Rails, Golang with 4+ experience. Microservices enthusiast with 2yrs experience using Docker, Kubernetes, Kafka, GRPC
$15.00
For every 15 minutes
Ask me anything :) I'll do my best guiding you in areas of back end development using Rails, Golang, Version Control System (Git), and tiny hacks to be more productive. I've built lots of stuffs, broken lots of stuff and learnt from the experiences. I'm excited to try out new stuff and I welcome challenges, algorithm problems and the entire gamut of software complexity. Currently, I'm part of a select team, migrating an enterprise monolith to Microservices architecture using technologies like gRPC & Protobuf, Docker, Kubernetes, Apache Kafka.
23
Ruby on Rails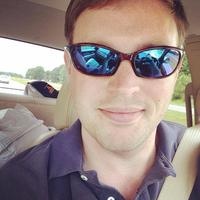 18
Ruby
5
Server side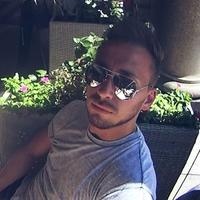 4
Microservices
4
Go
4
Full stack
4
Docker
3
SQL
How I built a CI server Using Docker
This article identifies the various parts to a reliable CI server and explores how to put them together using docker.
Setting up Google OAuth on Minikube
[Minikube](http://blog.kubernetes.io/2016/07/minikube-easily-run-kubernetes-locally.html) is an easy-to-use, high-fidelity Kubernetes distribution that can be run locally. It's super useful for develop...
Average Rating
5.0
(135 ratings)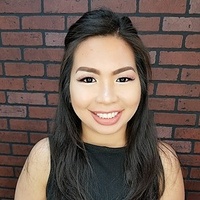 Very patient and taught me to use byebug! I will definitely try to schedule another session with Oscar for future issues with Rails!
Oscar is great at explaining tricky concepts and teaching beginner, intermediate, and advanced students
Unfortunately Oscar didn't found an solution.
excellent. patient with my questions and very quick with the work!
Very helpful. Went from knowing nothing about Go to understanding functions, basic variables, and able to make a small webservice work in under an hour.
Very helpful! clearly explains his thought processes, not afraid to answer questions or provide feedback on ideas! will most definitely work with Oscar again!
Very helpful and works quickly.
Very Professional in his approach completed the work in a timely fashion and with a crystal clear explanation of the code will definitely recommend and use his services again.
VIEW MORE REVIEWS