Find a mentor

Web Programming

Mobile App Programming

Programming Languages

Data Science /Engineering

Database /Operations

Others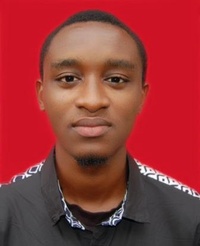 Friendly, patient coach for Ruby, Rails, Golang with 4+ experience. Microservices enthusiast with 2yrs experience using Docker, Kubernetes, Kafka, GRPC
$15.00
For every 15 minutes
Ask me anything :) I'll do my best guiding you in areas of back end development using Rails, Golang, Version Control System (Git), and tiny hacks to be more productive. I've built lots of stuffs, broken lots of stuff and learnt from the experiences. I'm excited to try out new stuff and I welcome challenges, algorithm problems and the entire gamut of software complexity. Currently, I'm part of a select team, migrating an enterprise monolith to Microservices architecture using technologies like gRPC & Protobuf, Docker, Kubernetes, Apache Kafka.
21
Ruby on Rails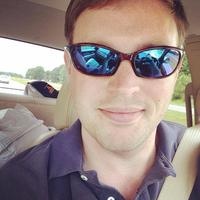 17
Ruby
5
Server side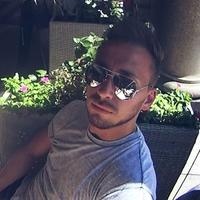 4
Microservices
4
Full stack
3
Go
3
Docker
How I built a CI server Using Docker
This article identifies the various parts to a reliable CI server and explores how to put them together using docker.
Setting up Google OAuth on Minikube
[Minikube](http://blog.kubernetes.io/2016/07/minikube-easily-run-kubernetes-locally.html) is an easy-to-use, high-fidelity Kubernetes distribution that can be run locally. It's super useful for develop...
Average Rating
5.0
(103 ratings)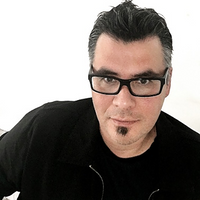 Oscar is awesome. Friendly, helpful and knowledgable. Was immediately able to identify and explain a problem I'd been struggling with for over day. Fantastic!
Oscar explains topics well and is very patient. Helped fix an issue with my application & made sure I understood the fix.
Really great, explained and said aloud what he was doing. Recommend
Awesome!! I highly recommend him.
Oscar is a fantastic mentor!
Great mentor and helped me learn a lot!
Oscar was very patient and explained to be where I need to make corrections. Will definitely work with him in the future
I would like to thank Oscar for all his help with scraping with nokigiri and cleaning up my project! I couldn't have done it without him, he's a lifesaver.
Great mentor, easy to communicate with and very detail orientated.
VIEW MORE REVIEWS