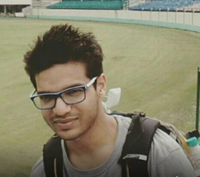 Average Rating
5.0
(67 ratings)
May 2018
The best tutor i have ever got
This is the second time receiving help from Oshan and again he delivered exactly what I needed quickly. Thanks!!!
Oshan was fantastic to work with. He is a smart guy who made sure to communicate upfront all the questions he had. Very pleased with his work, and highly recommend him to anyone who has questions in R / NLP.
Oshan was very helpful with my R program. He was quick and polite.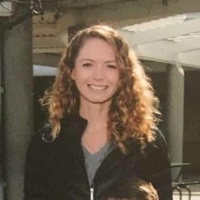 Very helpful! Will go to Oshan again for help with programming!
Very nice job as mentor. Professional. Easy to understand. Also helpful and kind. Recommend as mentor or developer without second though.
5-stars code mentor, highly recommended !
Top notch work - period. possibly the most efficient python/pandas code I've ever seen. Excellent knowledge of statics and ML a la sklearn. Got the job done in tight timeline. Maintained genial disposition under pressure.
Amazing Mentor!! Oshan helped me on a project using R and walked me through each line of code to make sure I understood everything. He's really kind, patient, and knowledgable. Thank you!
Oshan helped me out greatly on an R coding project and on short notice. Very quick and efficient, and was exactly what I wanted. Thanks!
Oshan was simply amazing - in spite of the dearth of time, he did a brilliant job . The first thing that struck me about his work was the way it was neatly organized and divvied up into sections- quite a visual treat ! So if you guys are in the relentless lookout for someone who can deliver some "near- perfect" work, then HE IS THE DUDE .:)
Absolutely wonderful mentor: knowledgeable, fantastic communication skills, patient, and creative.
Apr 2018
Very helpful... I think my Excel problem must have been way beneath his pay-grade. But he was charitable and patient to help me out. Thank you, Oshan!
Oshan went above and beyond working very late into the morning to complete my complex project. I am very thankful. He did a perfect job.
That was perfect work. Wow. Thank you