Find a mentor

Web Programming

Mobile App Programming

Programming Languages

Data Science /Engineering

Database /Operations

Others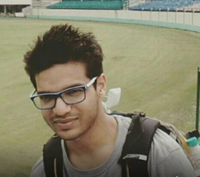 Oshan Modi
Average Rating
5.0
(35 ratings)
Mar 2018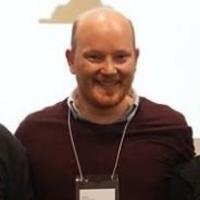 Great little session on the basics of ggplot2, to get myself a good start in this. Very clear communicator.
Oshan has helped be tremendously in my R project and has provided great deal of professionalism and care. I would strongly recommend him to everyone
Oshan is very helpful, and goes out of the way to meet your requests. He helped me out with Rstudio, and I would definitely recommend him.
Oshan was great all around. Quick to respond and easy to communicate with. Would definitely hire again.
very talented, completed medium complex r project in the allotted time. definitely recommend.
Did work on time & very nice! Beyond Satisfied with Oshan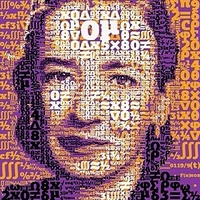 He is very patient and will get the job done. I truly recommend asking Oshan for any R question you may have!
Oshan did an excellent job, he answered my questions and helped me to understand how to solve the errors that were occuring.
Ohsan is very skilled and innovative Data Scientist. He understood my problem very fast and came up with exact solution in a very short time. I strongly recommend him as a mentor.
Codementor is lucky to have Oshan -- what a stellar human!
Very helpful and provided feedback on when I could not work on R script.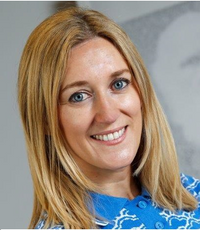 Great mentor for Rstats! Quick, clear, and nice.
Great help. Even though we didn't manage to do exactly what was expected, still we found a way around and manage to negotiate on the price. Data handling and visualisation requested was achieved. Good support as well after delivering the work.