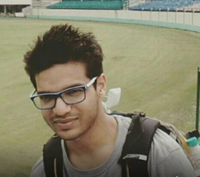 Why you should start using .npy file more often…
Data science needs fast computation and transformation of data. Native NumPy objects in Python provides that advantage over regular programming objects. It works for as simple a task as reading numeric data set from a file on the disk. We demonstrate it in few easy lines of code.
Have the Values, have the Guts
Read on to learn how to be a consultant with good ethics, values, and principles.