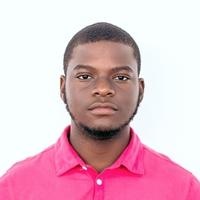 Ore Olarewaju
Average Rating
5.0
(10 ratings)
Jul 2017
Professional, smart. Knows what he is doing. Really great!
Ore finished my project as a priority and it was high quality work
Mar 2017
Ore was quick and effective at solving my problem. He knew the syntax and made sure I understood how the solution worked as well.
Feb 2017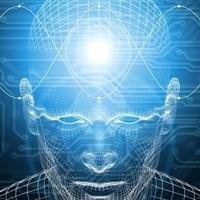 Ore was the best monitor who was able to help me with Ansible and Vagrant installation. He is a great person who knows software and can get the job done!!!