Or Arbel
Fullstack Engineer - Python/Flask/iOS/Web - Good at debugging in general
Github repositories
log4go
Automatically exported from code.google.com/p/log4go
jokes-ui-kit
UI Code for Jokes Sample.animaapp
The Fastest Way To Debug Network Requests
How to easily resolve network issues when debugging communication between client-side and the server-side.
Average Rating
5.0
(11 ratings)
Fantaastic mentor...clearly explains everything and is easy to work with and understand. Will work with him again!
Extremely experienced Mentor. Works very quick and is patient.
Quickly analysed problem and was able to demonstrate efficiently how to solve it! Recommended!
Or is my personal favorite mentor on codementor. Extremely knowledgable. Very efficient and always fair. Truly takes an interest in helping.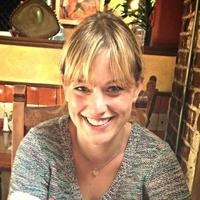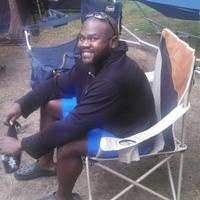 Or was very professional in isolating the various issues in getting my Redis server setup on my Ubuntu server. I learned a lot an he even shared a tool to help me save time in the future. A++ experience overall! Looking forward to working with him again.
Or was insightful, helpful and super efficient. He assisted me with exactly what I was looking for