Umair Khan
Software Developer having expertise in Android, Java, Git and Linux with 4+ years of experience
For every 15 minutes
- Forte includes Android app development and Android OS development. - Active contributor at the The Processing Foundation projects. - Been a contributor at open source projects like phpMyAdmin, CyanogenMod, Android and Processing - Excellent in JAVA. - Good in object oriented design principles and patterns usage. - Other skills include PHP and JavaScript.
Github repositories
RemoteDroid
App to control your android device from another Android device or a PC over the internet connection
processing-video-android
Processing Video implementation for Android
Average Rating
5.0
(21 ratings)
In enviroment, it has some of problems. So if comendtor solve this thing, it is better
He's great! I had a complex issue and he solved it.
He knows what he is doing, I strongly suggest him.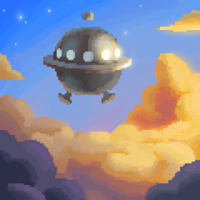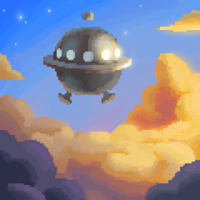 Umair cares about what he is helping you with; 10 out of 10. He is the best.
Great helpful mentor. He has helped me with a project I am inexperience in and I would like to say thank you for your help so far.