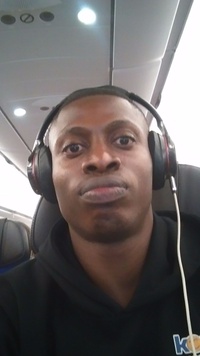 Oluwarotimi Akintewe
Software Engineer at Konga Online Shopping Ltd
$7.00
For every 15 minutes
A professional full stack software engineer with over 5 years of industrial experience, specialized in web development and prospective Machine Learning Engineer who loves challenges, learning and teaching, idea generator, welcoming to new ideas and technologies and doesn't give up easily.
Experienced in various PHP applications ranging from web development, server side scripting and RESTFul web services. Also mastered some PHP frameworks namely: Laravel, Phalcon, Slim and Yii frameworks.
I have built various web services particularly RESTFul web applications using Restify and Express Framework. I also have experience Integrating NodeJS web services in a Software Oriented Architecture composing of various micro services while building to scale and ensuring stability.
Also built some web applications and services using Java Spring Framework using Spring Boot.