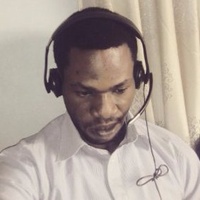 Olumuyiwa Osiname
$15.00
For every 15 minutes
I am a dedicated Ruby on Rails developer who loves to learn new technologies, use and teach them.
West Central Africa (+01:00)
English
9
Ruby on Rails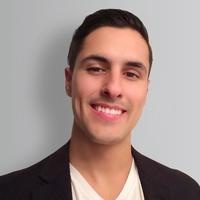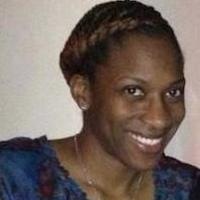 5
Ruby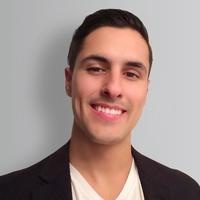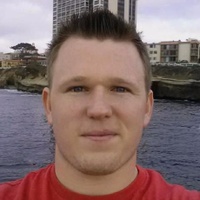 3
HTML/CSS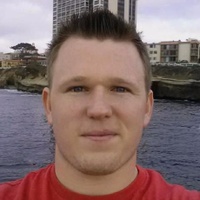 3
JavaScript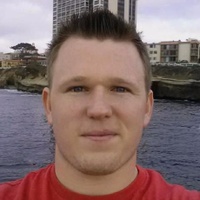 Average Rating
5.0
(22 ratings)
The best rails help out there! Not only did I learn a lot, I was able to push my application to production! So exciting as Olymuyiwa really was instrumental in doing this!
Great Job! Quickly understood what I was trying to accomplish and solved the problem! Thank you!!! Will recommend to friends!!
Olumuyiwa is awesome, hands down. With his help I was able to complete my workshop project with confidence. I always learn new things from him as well. I will definitely request his help in the future.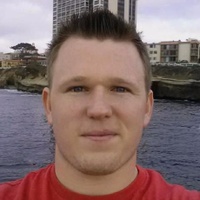 Great experience! Helped me solve a complex API Oath issue. This is the second time I have used Olumuyiwa, he was quick to resolve the issues I was having once again. I would highly recommend.
Fantastic!!! Helped with a variety of issues and was very patient with an amateur programmer!!! Thank You!!!
Olumuyiwa helped me get through a tough coding problem. He is so good about explaining things in a clear manner. I am very grateful!
Once again, Olumuyiwa was quickly able to find and help me resolve the problem. I also learned something new, same as the last session.
I enjoyed working with Olumuyiwa. He was very fast with troubleshooting and taught me how to use some great debugging tools on top of that. I will definitely request his help in the future.
I needed help building quite a tricky feature but Olumuyiwa was great and was guiding me step by step until the feature worked. Very knowledgeable mentor!
Couldn't have selected a better person to help me. worth every penny.
VIEW MORE REVIEWS