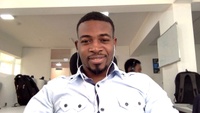 Olotin Temitope
12
JavaScript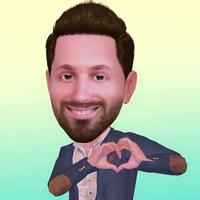 12
PHP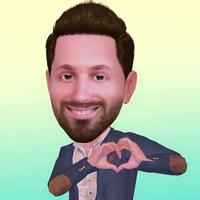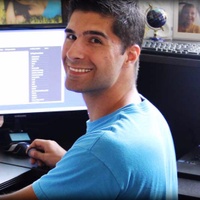 7
jQuery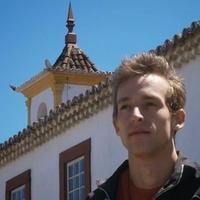 6
MySQL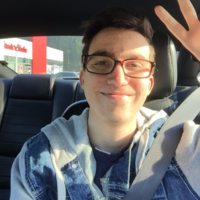 4
Node.js
4
SQL
3
HTML/CSS
3
Html
Dependency Injection Explained in Plain English
Learn more about Dependency Injections, explained in simple English
2
Average Rating
5.0
(51 ratings)
So knowledgeable and helpful. Showed me the solution to my problem within 20 minutes! I spent 2 hours with someone else and couldn't solve it! Thanks again, I'll be coming to you always :)
Very professional and kind, in a short time e solved all my issues.
Olotin is a miracle worker when it comes to the many demands of e-commerce owners. Any sidebar request I had, Olotin had it covered!
Extremely helpful, knowledgable and adaptable to litteraly any senerio you can think of
Olotin is the go-to guy for those that may need help with scalability and code optimization. You can tell that this guy has a passion for solving problems with speed and care.
Olotin was great help. He fixed my problem in 30 minutes! Would highly recommend and will go to him again! Thanks!
Extremely helpful. Helped me with a number of problems. Strongly recommended
Very helpful. Understood the problem with my insert to query and got it populating to the database how it should
Great mentor! Very helpful and knowledgeable! Wish the connection quality would be better.
VIEW MORE REVIEWS