Olatunde Owokoniran
I am an experienced full-stack software developer, primarily in back-end development for web applications. My specialties are debugging, software design, refactoring
6
HTML/CSS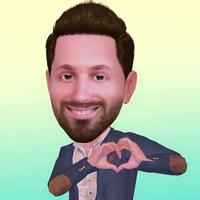 6
PHP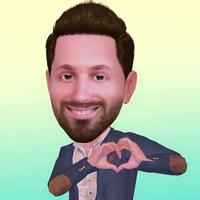 5
Css2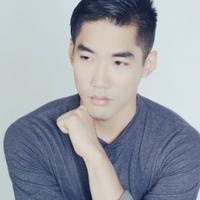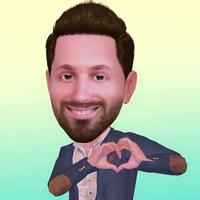 3
WordPress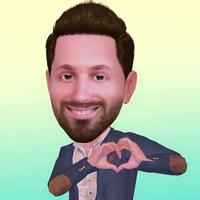 3
jQuery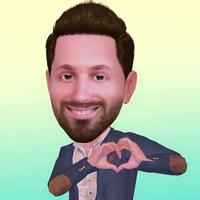 3
JavaScript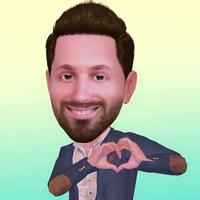 3
MySQL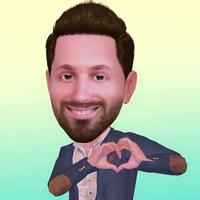 Github repositories
SwallowJS
A lightweight framework to help kick start your Firebase project to build interactive web interfaces
Simple-Access-System
understanding php login,logout and signup
Average Rating
4.8
(33 ratings)
He was great! Very knowledgeable and very skilled - 5 stars.
Olatunde is great. A fast responder, with easy and efficient communications. Between sending him my files, and doing a Zoom session, he was able to pinpoint my 'not quite perfect' code : - ) and make the nedded adjustments. I will be sure to use him again as the need arises.
Works is done fast and accurate.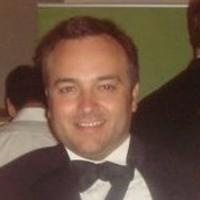 Olatunde was very responsive/easy to communicate with and is great at wordpress! I will Def be using him in the future! Thanks again!
I'm so happy to know Olatunde! Our code was thorny and our needs specifics, and he was able to find the issues and solve them quickly. He's skilled, dedicated, warm, and kind. We'll definitely be reaching out to Olatunde again. Thank you!
Fantastic mentor, very polite, and very knowledgeable. Would 100% recommend him!
Amazing! Olatunde helped me with a very important project and was able to fix the issue I was having. He was extremely patient and very nice. I would definitely recommend him to anyone and everyone!
VIEW MORE REVIEWS