Daniel Olano
Cutting-edge full-stack developer
Average Rating
4.9
(54 ratings)
Daniel is very patient and went the extra mile to try and help untangle my coding mess.
Daniel has been extremely helpful and I would definitely recommend him for his knowledge around javascript frameworks including Aurelia. He is very experienced and patient.
Daniel was very helpful and knowledgeable and answered my questions in detail. I would definitely recommend him and will definitely be using him in the future.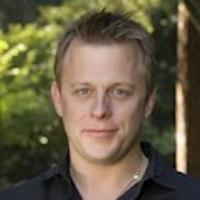 Daniel is very knowledgeable regarding SPA apps architecture and tooling. He was able to help me get a quick understanding of how to setup, build, and start testing a basic app in our first session together. I plan on having future sessions with him to continue my SPA development training.
I had encountered a roadblock in configuring my nodejs "gulp" build system, and Daniel understood the problem I was having and wrote a custom function to solve the problem in an efficient timeframe. I look forward to working with him again.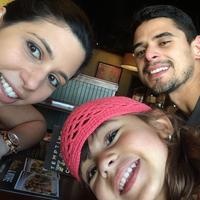 Great guy. Took his time with a few of my questions. Knows his stuff.
Great mentor, fixed my issues very quickly
Great, explained everything in detail.
Quickly understood the problem and helped me get it resolved. Look forward to talking with him again.
VIEW MORE REVIEWS