Not looking for Okhttp Developers? Find other types of developers: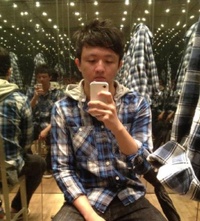 View Profile
Freelance Okhttp developer in Hong Kong, Hong Kong
Full Stack Developer and Entrepreneur
A serial entrepreneur that has entered multiple US accelerators (one of them is Top 20). Process with technical knowledge helps me bring ideas into real product that people enjoys.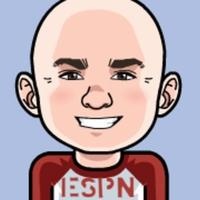 View Profile
Freelance Okhttp developer in Lagos, Nigeria
Mobile Developer with Experience in Java for Android and swift for iOS
Hey all - I've been developing android application for 3 years and love teaching, I'm happy to advise also on the best courses to take, how to establish your career, whether it is your first time, you're looking to pick up a new skill, or keep up on the latest technologies, what technologies to learn next, and how to get your first application or company started.
View Profile
Freelance Okhttp developer in Lausanne, Switzerland
Mobile developer (iOS, Android)
Mobile Developer. I build mobile and web applications. Published several apps on AppStore. Visit portfolio (http://pulkitgoyal.in/portfolio) to see some of my work.
View Profile
Freelance Okhttp developer in Baltimore, United States
Android Developer, Mentor GSoC 2017, Student GSoC 2015 & 2016. Build 20+ Production quality apps. Open source evangelist. Java Ninja
Did Google Summer of Code 2015 and 2016, also mentored Google Code In 2015 and 2016. Me Also an open source enthusiast. Have contributed a lot to open source projects. All my work can be found @ https://github.com/mananwason.
View Profile
Freelance Okhttp developer in Wayne, United States
Android Software Engineer at Weight Watchers
To use my knowledge, skills, and passion for Android development to create applications that will be a joy for users to install and use on a daily basis.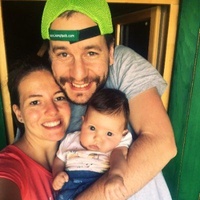 View Profile
Freelance Okhttp developer in Belgrade, Serbia
Senior Mobile developer (Android, iOS, React Native)
View Profile
Freelance Okhttp developer in Wrocław, Poland
Full Stack Java/Android/Angular developer
Java, C++ and C# Software Developer. - Expert in network and multithreading/multicore programming on Win32/Linux platforms. - Android 6+ years of experience - Experienced in Java SE/EE technologies - Sprinf OSGI, Eclipse, JMS, JMF. - Win32 API expert - media, DirectShow, DirectX/3D, OpenGL, GUI, MFC, ATL, WTL. - Wide experience in IP based protocols - TCP, UDP, STUN, NAT traversal, Multicast, RTP/RTSP, SNMP, GSM/GPRS. - Knowledge of moderns radio systems - GSM/GPRS, TETRA, TETRA R/S, Nokia. - Experienced programmer on 3D plaforms using C/C++ - OpenGL 1.3 up to 2.0, DirectX/3D (shader model 3.0). - Experienced in digital image processing - medical, thermovision. Knowledge of Intel IGPP library. - Experienced in Intel Thread Building Blocks technnology. - Experienced in NVIDIA CUDA based GPU...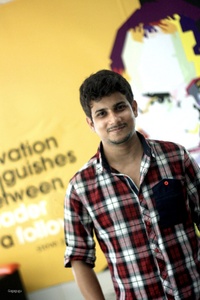 View Profile
Freelance Okhttp developer in Dhaka, Bangladesh
Software Engineer
I am a software engineer having 5+ years professional android & backend application development experience with Java & Kotlin. Beside I love to play with Erlang. I have experience developing messaging application (Audio, Video, Text) using XMPP & WebRTC protocol, Data driven apps. I use JavaEE & Play Framework 2 for backend development using Java. Experienced on Kotlin side by side Java for android application development.I use SQL, MongoDB, ElasticSearch, Sqlite, Riak to store data. Besides I am experienced with MQTT for IOT. I follow Agile Development methodology for software development.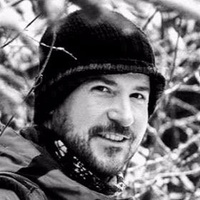 View Profile
Freelance Okhttp developer in Bishop's Stortford, United Kingdom
Committed Android developer and part-time iOS, Scala and Node.js meddler.
I've worked in mobile software engineering since 2003. From the Nokia 3510 to the Google Pixel I've built apps for them all!
Are You an
Okhttp
Developer?
Get paid while making an impact. Become a Codementor for the next wave of makers.
Apply Now