Bernard Ojengwa
Full-stack software engineer. Experienced with all stages of the software development cycle. Well-versed and multi-year experience with numerous programming languages, paradigms and processes. Udacity Reviewer.
Average Rating
4.9
(20 ratings)
Mar 2018
5 out of 5 stars ! really nice guy ! knows his stuff to a tee! would recommend
Jun 2017
Feb 2017
Bernard is awesome! Wonderful communicator, as well.
Bernard was really helpful in resolving a Heroku DNS issue. Super knowledgeable about system ops.
Jan 2017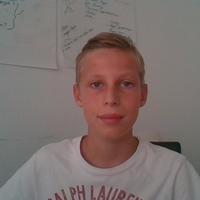 Very helpfull mentor, He took the time to explain everything he did. A very talented man indeed with some amazing PHP, python, HTML and many more!
Dec 2016
very friendly guy. I recommend.
Nov 2016
Jan 2016
Bernard was very helpful and patient. He helped me solve the problem in the best way possible, explaining to me everything he was doing. Great mentor :)
Nov 2015
He was patient and helped me solve my problem, even though I had a Node.js server on my device that I needed to run through my end.
Very helpful, but there was a problem with the sound quality.
Ojengwa is a really smart and helpul mentor. He walked me through my process, even with a few stumbling blocks in the code.
Ojengwa is the man! He helped me figure out what my issue was in trying to connect my cloud9 to Bitbucket and push my code via git. I was completely lost, but I'm an amateur so... ya.
Oct 2015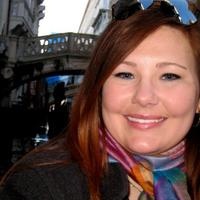 Very helpful, and won't stop until the problem is solved.