Find a mentor

Web Programming

Mobile App Programming

Programming Languages

Data Science /Engineering

Database /Operations

Others
Dharmendra Prasad
Author of techieme.in & Principal Software Engineer
Average Rating
5.0
(55 ratings)
Mar 2018
I had some problems with an Exercise from my study, and Dharmendra gave my positive experience. He solved the task I had trouble with, and explained why it did not work to begin with. I recommended Dharmendra if you have problems.
Dharmendra was very responsive and helpful. He quickly turned around a project that another task was contingent on.
Jul 2017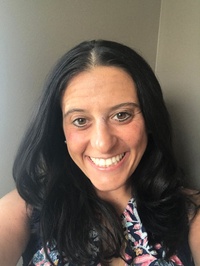 Very knowledgeable. Highly recommend him.
Dharmendra was very helpful and I will work with him in the future to help resolve my problems.
I really appreciated Dharmendra's patience with my layman's questions concerning my problems with formatting xml documents. He quickly resolved all the errors and pointed me to some websites for additional information.
May 2017
Dharmendra has helped me out many times. He is patient and always gets to the issue quickly!
Dharmendra quickly assessed my problems and provided a solution! I plan to work with him in the future.
Apr 2017
fun to work with this guy, really helpful!
He's informative and patient. I learned a lot.
Once again, spot on! I am always surprised at how knowledgeable and helpful Dharmendra is, he has got so much project experience that is unbelievable! and plus it is a flexible, honest and trustworthy person. Best mentor!!!
Mar 2017
Very Skilled. Nice Guy. I highly recommend.
Dharmendra is incredibly experienced and talented. He takes time to carefully explain his approach. I highly recommend Dharmendra.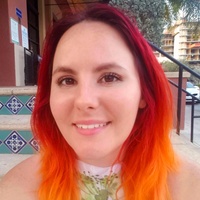 Patient, knowledgable, very helpful!