Find a mentor

Web Programming

Mobile App Programming

Programming Languages

Data Science /Engineering

Database /Operations

Others
Dharmendra Prasad
Author of techieme.in & Principal Software Engineer
$15.00
For every 15 minutes
A competent professional with 8.5 years of experience in designing and developing enterprise level e-commerce and Java Desktop and Web Applications. I am sincerely involved in the following: a) I also own and author a technical blog http://techieme.in. b) I have been conducting online technical sessions for working professionals as a volunteer with http://www.conceptninjas.com Presently working with a leading Software firm as a Principal Software Engineer. Insightful knowledge of Operating System, Computer Organization, Computer Programming Fundamentals, Data Structures and Algorithms, Object Oriented Analysis & Design, Software Quality and Assurance, Computer Networks, Network Level Programming. An effective communicator with exceptional relationship management skills with the ability to relate to people at any level of business and management across the globe. Proficient in analyzing client requirements, extracting and interpreting complex data to provide customized data solutions.
8
Java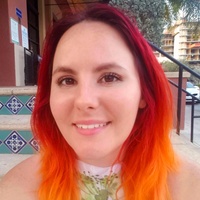 Github repositories
techieme
This repository supports the code for all the articles published on http://techieme.in
nlpbasics
This project is a basic demo of few of the NLP applications.
Average Rating
5.0
(56 ratings)
Dharmendra is a very great guy, he spotted my problem really fast and took the time to help me out with it. He even went as far to stop charging me at one point and still worked on it. He's very cordinal and knows his stuff. Would reconmmend him
I had some problems with an Exercise from my study, and Dharmendra gave my positive experience. He solved the task I had trouble with, and explained why it did not work to begin with. I recommended Dharmendra if you have problems.
Dharmendra was very responsive and helpful. He quickly turned around a project that another task was contingent on.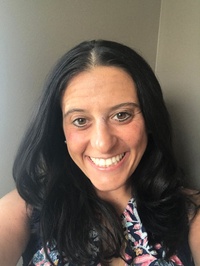 Very knowledgeable. Highly recommend him.
Dharmendra was very helpful and I will work with him in the future to help resolve my problems.
I really appreciated Dharmendra's patience with my layman's questions concerning my problems with formatting xml documents. He quickly resolved all the errors and pointed me to some websites for additional information.
Dharmendra has helped me out many times. He is patient and always gets to the issue quickly!
Dharmendra quickly assessed my problems and provided a solution! I plan to work with him in the future.
fun to work with this guy, really helpful!
VIEW MORE REVIEWS