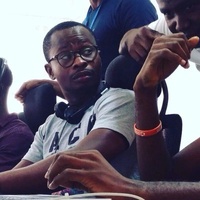 STEPHEN ODUNTAN
A passionate JS fullstack develop with 5+ year experience in software engineering. Built 10+ apps from ground up
For every 15 minutes
I am a complete music lover and a multi-skilled engineer who has over the years worked on projects spanning across mobile, web, desktop and hybrid apps. You can call me Master of all :). I worked on the ever-growing EDVES Basic for elementary & senior secondary schools. When I'm not found coding, I'm either listening to music or writing super codes (coding again? Yes, coding!)
15
JavaScript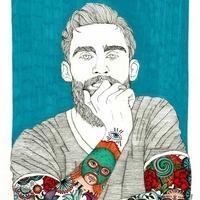 7
Node.js
3
Css2
3
MySQL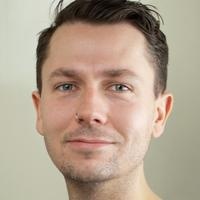 3
React
Github repositories
dms-api
The system manages documents, users and user roles. Each document defines access rights; the document defines which roles can access it. Also, each document specifies the date it was published.
kipa
Kipa is a document management system for managing and sharing documents: [Production http://kipa.herokuapp.com, Develop => http://kipa-develop.herokuapp.com]
Average Rating
4.9
(44 ratings)
Stephen is always a great help. Will continue to use him often.
Fantastic, knowledgable, and to the point. Will work with again soon.
Stephen didn't have the solution immediately, but he worked on it offline and contacted my shortly thereafter with the perfect solution. Great follow up and dedication. Thanks!!!
Stephen is a good mentor, very helpful!
Excellent Service and very helpful. Understand the issues very well.
Stephen solved my problem!
Stephen was great help and extra set of eye. He was able to reverse engineer my problem and get to the solution quickly. 10/10 would reccomend
VIEW MORE REVIEWS