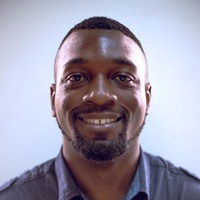 Nwocha Adim
Full Stack Ruby on Rails/ReactJs Developer
$12.00
For every 15 minutes
I am an experienced full stack ReactJs / Ruby on Rails developer with over 6years experience working with various professional teams, primarily in backend development. My specialties are debugging, refactoring legacy code with adherence to design patterns and clean code architecture, optimizing code, test driven development, Microservices architecture, writing automation/deployment scripts and setting up AWS infrastructure
Over 2years professional experience with ReactJs, Angular and Aurelia. During this period, I have worked with teams to build out various products such as Skilltree (offered progress metrics of company's trainees), Pulse (which offered a visualization tool that expressed the feelings of the company's clients), ServiceMarrt (which allowed skilled individuals to offer services to other individuals remotely) all completely tested using tools such as Jest and Mocha. Client side optimization was greatly sort out for by leveraging various forms of caching, Gzip Compression and code optimization
Offered real time visibility and management of carrier freights
Setting up an infallible Bastion node for private instances on AWS using Cloud Formation
Setup a bastion node for your private Ec2 instances
Average Rating
5.0
(4 ratings)
Once again Nwocha helped me with my bad code knowledge, top guy
Nwocha got to the problem in a very logical way and stopped the timer when he needed to figure something out. Would recommend.
Great mentor, went and tackle down the issue quickly, he also showed me how to do it with best practices which is important!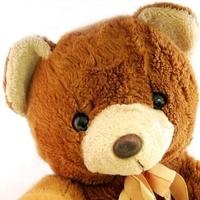 Nwocha was courteous and helpful throughout our interaction.
Adim was very knowledgeable on AWS and helping make the necessary changes that i needed to make. I will definitely use him next time. Thanks