Nurbo
Average Rating
5.0
(46 ratings)
Apr 2018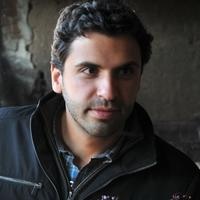 Second time we hire Nurbo for a small project. He did a great job again!
Nurbo is always on time, and he know what he's doing! i've tried him on C++ assignment!
Nurbolat was the perfect mentor for my project, very responsive and professional, he took the time to understand and performed the job in time. Highly recommend.
Mar 2018
Feb 2018
Nurbolat is seriously the best tutor/mentor I've ever had. He is highly knowledgeable and explains concepts in a way that is easy to grasp. I really enjoy working with him as he guides you through each step of your problem instead of simply doing the work for you.
Nurbolat is an amazing mentor and very knowledgeable on the subject of Algorithms. He really helped me gain a better understanding and I highly recommend him to anyone who needs help with the subject.
Jan 2018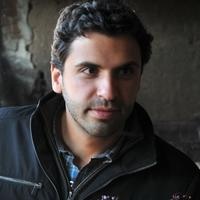 Nurbolat was great! He was very efficient and knowledgeable.
Oct 2017
Very knowledgeable, provides a real learning experience. NUrbolat will ensure you know what's going on each step of the way.