Nsikak Thompson
FullStack Android Developer and UI designer
Average Rating
5.0
(22 ratings)
Apr 2018
completely useless. he was talking to other people on the phone/ in the room during a paid session and he then started eating/complaining to someone about the food. i strongly recommend people get help from someone else
Excellent mentor. Great assistance. Really knows what he is doing. I highly recommend him.
Extremely patient and helpful. Really grateful for his assistance!
Excellent help! Thank you very much!!
Mar 2018
He was great! Excellent work and good communication skills. He did not waste any time. He understood the problem right away.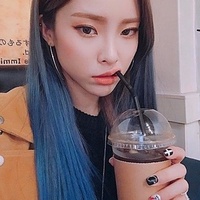 Great work and very nice and patient!
helped me a lot with everything
So helpful! Solved everything and was very patient
Feb 2018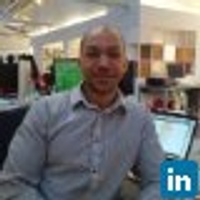 Great insight and help for my firebase project.
Great Mentor. Really goes into detail on how to do things correctly and easily. Would highly reccomend.
the session was great! Nsikak was able to solve my issue perfectly! He is a very good Android Developer! I I highly recommand him .
Jan 2018
He was very familiar with Firebase console help I had. I would highly recommend him for help regarding those things
I had a very helpful session.
Nov 2017
It was a great session. Hope i'll get back to you for another.