Nsikak Thompson
FullStack Android Developer and UI designer
$25.00
For every 15 minutes
I am a full-stack Android developer certified by Google. I have been working on Android for the past 4 years with great experience world class projects and mentoring opportunities. Am currently a lead Android developer at Start Innovation Hub where i work as a mentor for the upcoming developers.
6
Android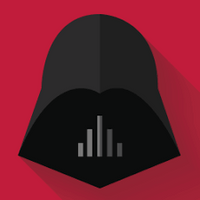 5
Java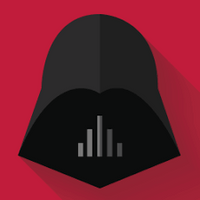 4
Firebase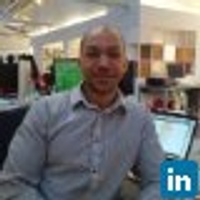 4
Firebase database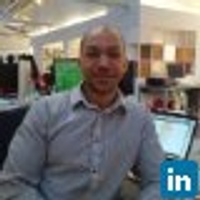 4
Android studio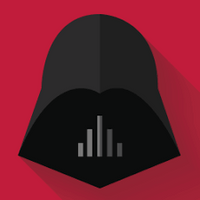 Github repositories
AndelaCrytoCompare
CrytoCompare Android app
Whatsapp-Like Phone Number Authentication with Firebase
Learn how to carry out Firebase authentication with phone numbers on Android.
Build Android CI with Bitbucket Pipeline and HockeyApp Part 1
Read on to learn how to build Continuous integration for Android using Bitbucket Pipeline and Hockey APP.
VIEW MORE POSTS
Average Rating
5.0
(20 ratings)
Excellent mentor. Great assistance. Really knows what he is doing. I highly recommend him.
Extremely patient and helpful. Really grateful for his assistance!
Excellent help! Thank you very much!!
He was great! Excellent work and good communication skills. He did not waste any time. He understood the problem right away.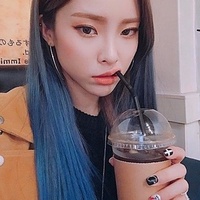 Great work and very nice and patient!
helped me a lot with everything
So helpful! Solved everything and was very patient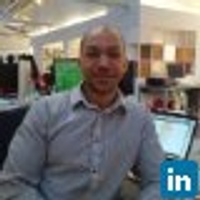 Great insight and help for my firebase project.
Great Mentor. Really goes into detail on how to do things correctly and easily. Would highly reccomend.
the session was great! Nsikak was able to solve my issue perfectly! He is a very good Android Developer! I I highly recommand him .
VIEW MORE REVIEWS