Yuval Kogman
Polyglot developer with an obsession for modularity
Average Rating
5.0
(59 ratings)
Oct 2017
Yuval was great as usual. He is very knowledgable regarding cryptography.
very helpful and would like to have him as my long-term tutor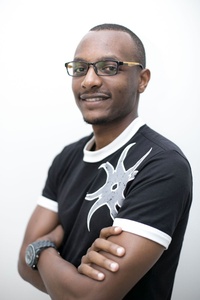 Shares wonderful resources, explains in an in-depth way, gives a wide and precise breakdown of topics and examples that aid in understanding and grasping concepts of blockchain technology.
Amazing teacher and extrelemy knolegable about Golang and everythinvg computers
An outstanding mentor; knowledgeable, empathetic, worldly, accessible - a true scholar.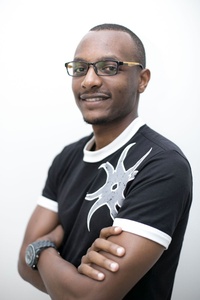 Very knowledgeable and explains topics simply in a way one that anyone can understand. Very resourceful. He shares materials that are quite valuable when it comes to further study and research.
Aug 2017
Nice conversations, limited success on first small project. Silence on the second. Unreliable.
Jul 2017
Very knowledgeable and helpful!
Jun 2017
Yuval is an great mentor and very knowledgeable Gopher. Can't wait to work with him again.
Really good session. Definitely recommended.
Apr 2017
Mar 2017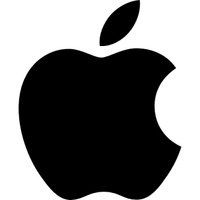 One of the best Comp Sci teachers/tutors I have met. Tailors the course for your issue and stops at nothing to leave you satisfied with the answer. Would highly recommend.
Yuval is a superb mentor, a true Perl guru, and a really nice guy too. He has made a huge impact already, and I'm looking forward to working with him in the future. I'm beyond happy to have run into him! Also, a tip of the hat to CodeMentor... what a fabulous idea and service!
Great, concise, speedy, and well spoken. Huge help!
Yuval is one of the best mentors I had, he went over the whole code with me and described each part step by step. He is very patient, skilled, and knows what he is doing. I would definitely recommend him to anyone.