Yuval Kogman
Polyglot developer with an obsession for modularity
$20.00
For every 15 minutes
I'm a self taught developer, and ever since my first job, given enough time at a workplace I've always become the guy who people go to when they're stuck, and I've enjoyed doing the same on various online communities. I've always found those interactions very rewarding, I find it much easier to apply myself in a focused way to helping other people solve their problems. I really believe in the "teach a man to fish" cliche. If you are a student or need help working on open source, I offer a 50% rate reduction. Note that I will not solve exercises/assignments for you, I am only willing to help you to solve them yourself. Finally, I suggest you check out this great write up by Adam Goldman, another mentor on this site, which has some great tips on how better utilize this service https://www.codementor.io/adamgold/get-the-most-out-of-your-session-5c5iho6ns
10
Go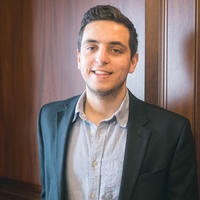 8
Functional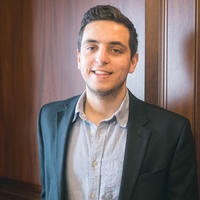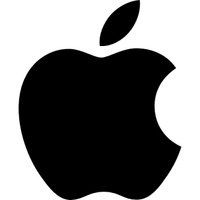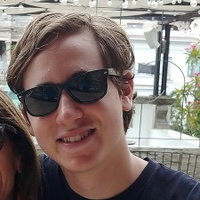 6
Data structure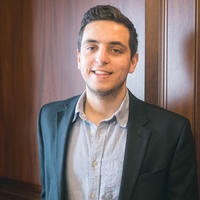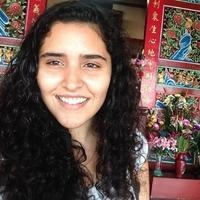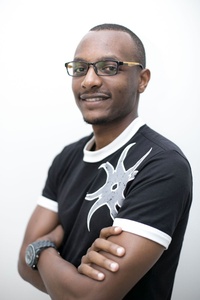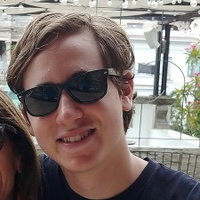 5
Git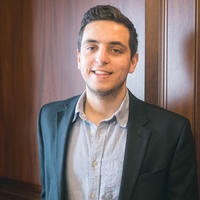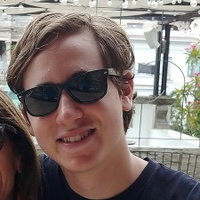 5
Linux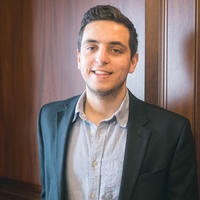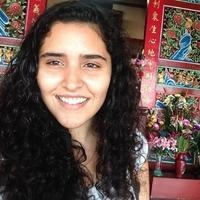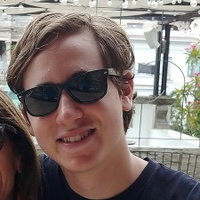 4
Github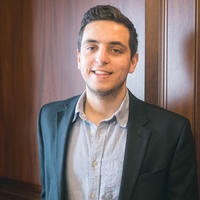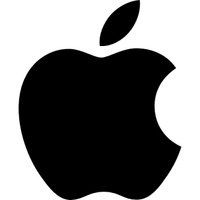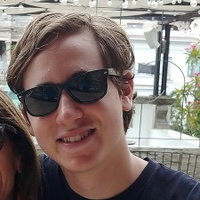 4
C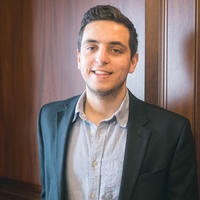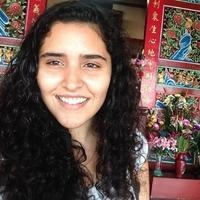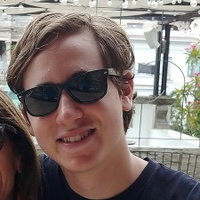 3
Security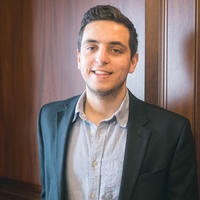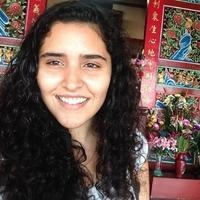 Github repositories
git-svn-abandon
history preserving svn to git migration using git-svn
Average Rating
5.0
(59 ratings)
Yuval was great as usual. He is very knowledgable regarding cryptography.
very helpful and would like to have him as my long-term tutor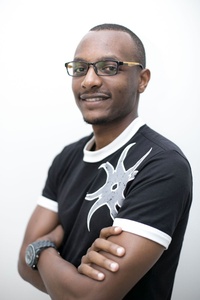 Shares wonderful resources, explains in an in-depth way, gives a wide and precise breakdown of topics and examples that aid in understanding and grasping concepts of blockchain technology.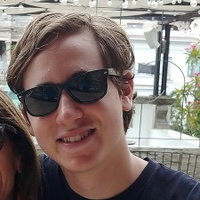 Amazing teacher and extrelemy knolegable about Golang and everythinvg computers
An outstanding mentor; knowledgeable, empathetic, worldly, accessible - a true scholar.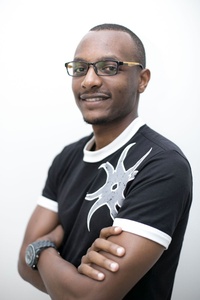 Very knowledgeable and explains topics simply in a way one that anyone can understand. Very resourceful. He shares materials that are quite valuable when it comes to further study and research.
Nice conversations, limited success on first small project. Silence on the second. Unreliable.
Very knowledgeable and helpful!
Yuval is an great mentor and very knowledgeable Gopher. Can't wait to work with him again.
Really good session. Definitely recommended.
VIEW MORE REVIEWS