John Ryan
Full-Stack Web Developer & Hybrid Mobile Developer (Ionic 1 / 2 / 3 + Angular 1 / 2 / 4) | Previously: Senior Software Engineer @ SmartThings / Samsung
Average Rating
5.0
(11 ratings)
Apr 2017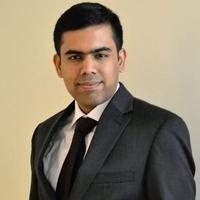 Looking forward to working with John more!
Super nice guy with tons of patience and endless determination to solve the problem.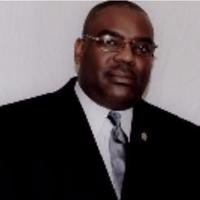 We needed John for a Firebase Project and He cam through. Also taught us a few options on future projects. If it's Firbase related, John is your Man. Very Pleased
Mar 2017
John is a great person to work with
John is very helpful and help me on debugging and provide insight. Recommended :)
Oct 2016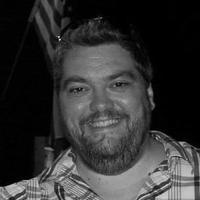 John was extremely knowledgeable and helped me a great deal.
Jan 2016
John has a deep knowledge of the all things javascript & web, including Ionic, Firebase, angular and many other related tools and packages.
Great session with John! VERY knowledgeable about Ionic. Lots of great tips!
John knows his stuff (Ionic, Angular, Firebase and related technologies), and he's a pleasure to work with.