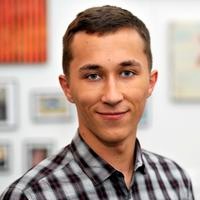 Nick Lauer
$25.00
For every 15 minutes
5 years of experience as an iOS Engineer. I have created apps with over a million downloads. I have also worked on apps for others that have hundreds of millions of users. Lately I have been learning Swift and making apps for Apple Watch!
Atlantic Time (Canada) (-04:00)
English
I have worked as an iOS engineer at multiple large tech companies, and have developed iOS apps personally that have over 1 million downloads.