Find a mentor

Web Programming

Mobile App Programming

Programming Languages

Data Science /Engineering

Database /Operations

Others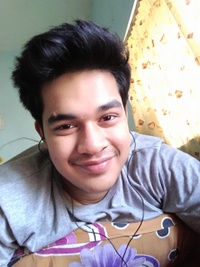 Nitin Prakash
Creating Custom Template Tags In Django Application
The power of custom template tags is that you can process any data and add it to any template regardless of the view executed. You can perform QuerySets or process any data to display results in your templates.
Building a Basic RestFul API in Python
Creating a basic REST API in Python using Flask Framework
How Much Does it Cost to Make An App in 2017?
How much does it cost to make an app? We'll take a look at the cost to make an MVP for some of the top 10 apps, as well as some additional factors like the app's complexity, method of development, and development environment (i.e. iOS vs. Android).